Backend
ZION: GARDEN STAGE TEASER with GIUSEPPE at MONO HALL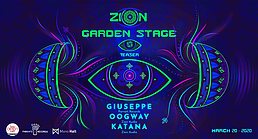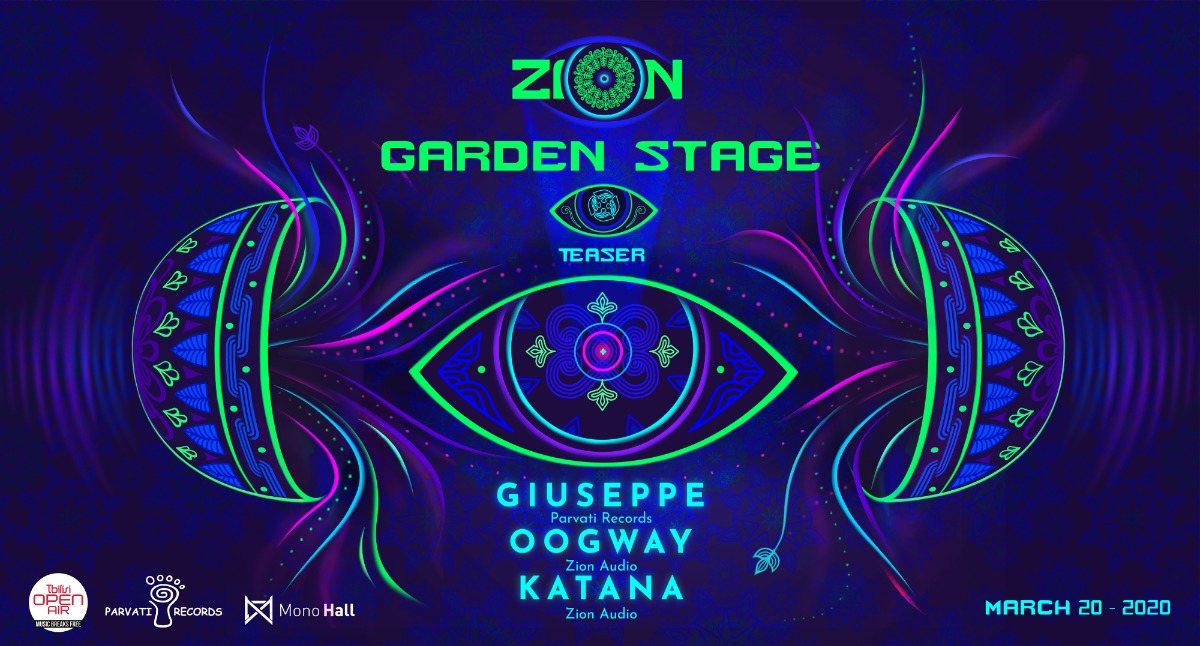 Line Up
Line Up
DJ Giuseppe (Parvati Records)
OOGWAY (Zion Audio)
Katana (Zion Audio)
Info
Info
☮️ You, my special friend, who loves to share and enjoy the magical energy of music, Zion Audio invites you to teaser party of the Garden Stage - psytrance stage of the biggest music festival in Caucasus, Tbilisi Open Air.

Psychedelic stories will be told by our very special Italian guest Dj Giuseppe, who will have support from local superheroes Oogway and Katana in creation of this unforgetable night.

You, the one that enjoys to get and give, to travel around and within vibes, colors and minds...
Come and join us! We are waiting for you!
Location
Tbilisi, Georgia
Davit Bakradze Street 2
Entry fee
Entry fee
🎫 Ticket prices:
I Pre Sale - 30 GEL
II Pre Sale - 40 GEL
III Pre Sale - 50 GEL
At Door: 50 GEL
Purchase tickets at:
[tkt.ge]