Backend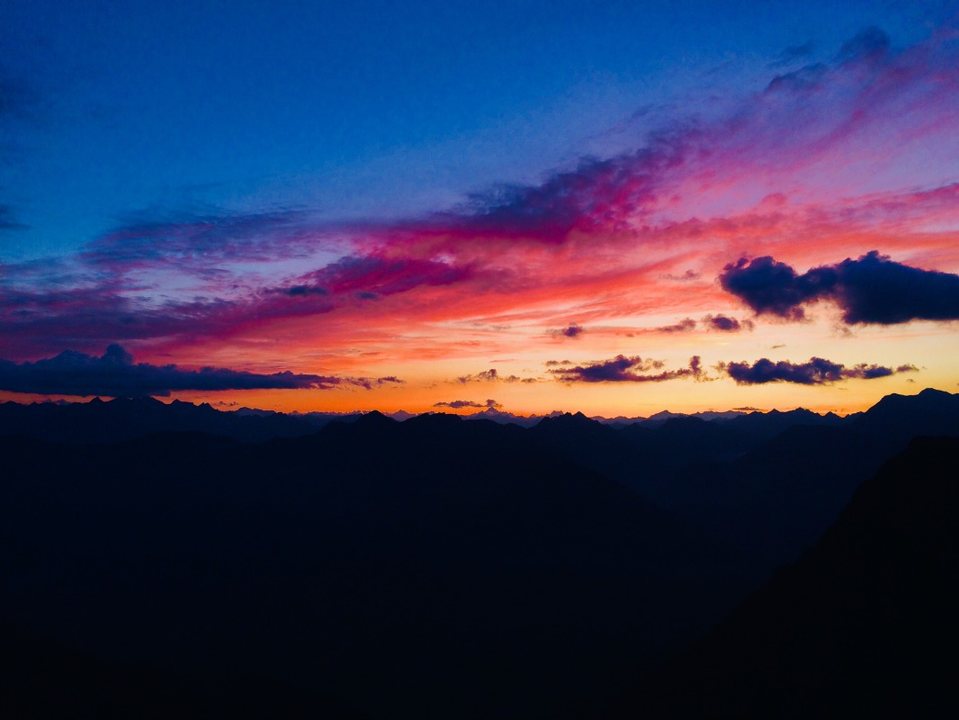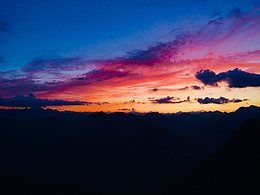 Line Up
--- THE PARTY IS CONFIRMED THE WEATHER LOOKS PRETTY GOOD AND IF EVENTUALLY IT RAINS WE ARE COVERED AND WE HAVE WARM ROOM ;) ---


--- THE PARTY IS GONNA BE HIDDEN ON THURSDAY BEFORE THE PARTY. IN ORDER TO COMMUNICATE ABOUT LOCATION, ADD YOURSELF TO WHO IS COMING TO GET INFOS OR WRITE A MASSAGE AT THE MAIL BELOW ---



- BIOMEKANIK (GER / Quintessence records) LIVE

- MEDICINE MAN (CH / Primitivi Celebration) LIVE
- LUCRONOFIX (CH / Labyrinthine Rec.) LIVE
- HERVÈ (CH / Indipendent) LIVE
- ALKEMIKA (CH / Visionary Shamanics records) LIVE

- NINA (CH / GER / Indipendent)
- NORTHEN LIGHTS (CH / Indipendent)
- VIZ (CH / Indipendent)
- DJ PIATTI CALDI E AMICIZIA LUNGA (ITA / GER / Ombrette Records)
- J-ACK (CH / Creative Jungle Records)
- PROXIMA CENTAURI (Cosm / Indipendent)
Deco
VizArt Decorations and the landscape
Info
--- IMPORTANT: THE EXACTLY LOCATION WILL BE GIVEN ONLY ON PRIVATE MESSAGE ---
--- PLEASE CONFIRM YOUR PARTICIPATION IT WILL HELP OUR LOGISTIC ---
--- MAXIMUM 60 HAPPY PEOPLE ---
The Location is located at 2393 meters highT with a breathtaking view, in Valle di Blenio, Ticino Switzerland.
To reach it from the nearest parking area, count 3 / THREE HOURS WALKING.

- NO TENTS ALLOWED WE HAVE BEDS

For this reason the party will start at 17:00 and we strongly advise you not to arrive after this time: it is a comfortable path but still exposed to the dangers of the high mountains if you walk at night or in low light! Keep in mind that at night we will not have the possibility to look for you or help someone who has lost their way. So be smart don't get in trouble.

- WEATHER, STORM AND WEATHER CONDITIONS

In case of bad weather announced by days the party will be canceled 3 days before.
Consider that in September at this altitude the night are rather cool if not cold, dress accordingly.
Location
Wide Horizon Party is a party that will take place at at 2393 m. on a Magnificent Location in North East Ticino (see flyer picture)
Entry
Entry
No Entry fee is requested:
We offer everyone a bed, dinner and breakfast for 30 chf. and of course drinks at friendly prices.
Organizer
Organizer
Northen Lights & Friends