Backend
WE ARE ONE (a fundraising event)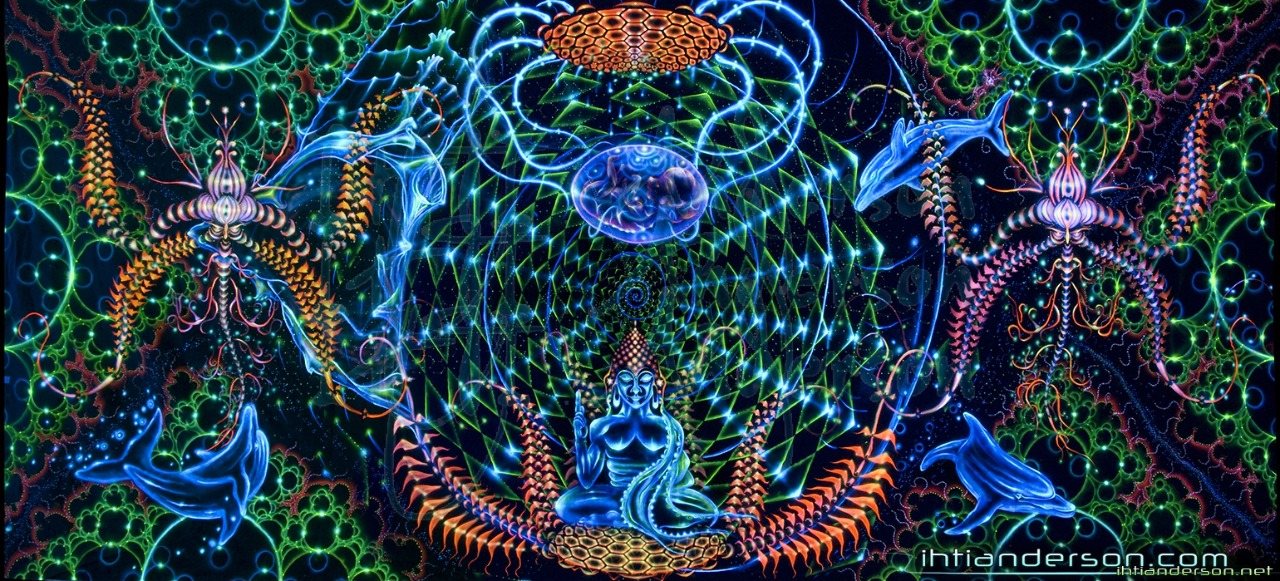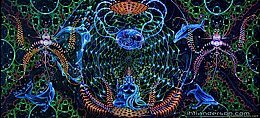 Info
I AM YOU
YOU ARE ME
WE ARE ONE
_____________________________________________
Aus gegebenen Anlass wollten wir eigentlich diesen Frühling mit Euch das ENDE der PANDEMIE feiern, leider kommt es oft anders als gedacht /nun haben wir es mit KRIEG zu tun der bekanntlich nur Verlierer und Opfer kennt.
Unser Freund Yuri (aka. Ihti Anderson), ist von diesem Krieg direkt betroffen. Er wohnt in Odessa und hat sich zusammen mit Freunden und Nachbarn organisiert um den Menschen mit Lebensnotwendigsten zu versorgen. Durch Spenden finanziert, liefern sie Medikamente, Generatoren, Schlafsäcke, etc. zu den Menschen die es am dringendsten benötigen.
Jeder Euro zählt und wir würden uns freuen wenn wir die Hütte voll bekommen! Die Einnahmen der Veranstaltung werden komplett gespendet.
Inzwischen haben wir schon exzellente Künstler gefunden die uns unterstützen. Nicht zuletzt Yuri selbst der uns seine Dekoration zu Verfügung stellen wird.
Wir sind dennoch über jedes Angebot der Comunity dankbar und würden uns sehr freuen, Ihr würdet uns durch Kunst und Musik unterstützen.
______________________________________________
Due to the given occasion, we actually wanted to celebrate the END of the PANDEMIC with you this spring, unfortunately it often turns out differently than expected / now we are dealing with WAR, which, as is well known, only knows losers and victims.
Our friend Yuri (aka Ihti Anderson), is directly affected by this war. He lives in Odessa and, together with friends and neighbors, has organized to provide the people with the essentials. Funded by donations, they deliver medicine, generators, Sleeping bags, etc. to those who need it most.
Every euro counts and we would be happy if we could fill the hut! In the meantime we have already found excellent artists who support us. Last but not least Yuri himself who will make his decoration available to us. Nevertheless, we are grateful for every offer from the community and would be very happy if you would support us with art and music.
Location
Location
Stuttgart/Ludwigsburg
Heckenwiesen 14
71634
Four Runners Club
Added

1m 26d

· Update

23d 21h

· 69 Parties ·

/ 156