Backend
Vortex of Psy w/ Talamasca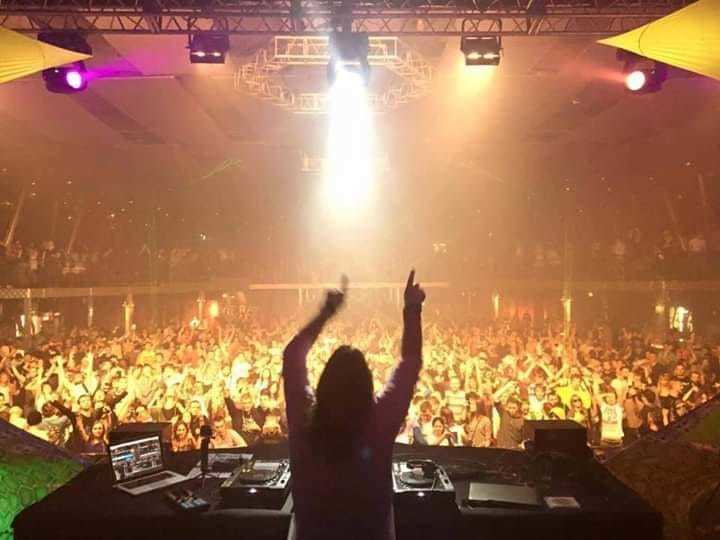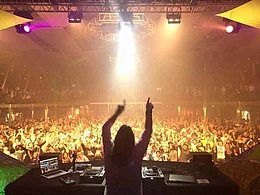 Line Up
--------███▓▒░♫▶ ॐ ॐ ॐ ॐ ◀♫░▒▓███--------
LIVE-Sets
ॐ Talamasca LIVE (FRA) ॐ
Dacru Records
soundcloud
Die französische Psytrance-Legende Talamasca ist 2018 mit seinem 12. vollen Album bei Dacru Records zurück. Dieses Mal hat er sich mit dem argentinischen Gitarrenkünstler Ivan Castro zusammengetan, um ein Album mit erstaunlichen Riffs und Baladen zu bringen, das die Tanzflächen auf der ganzen Welt begeistert.
Zum neuen Jahr 2019 Begrüssen wir ihn in BERN !
▄▄▄▄▄▄▄▄▄▄▄▄▄▄▄▄▄▄▄▄▄▄▄▄
ॐ ॐ Analog Minds ॐ LIVE (aka HappyPsysun )ॐ ॐ DE/CH
soundcloud
The Audio Engineer,Hardware & Synthesizer Freak,Norbert Laszinger from Germany started his project in 2007 as a producer with Progressive Psychedelic Music, so far he has released "ANALOG MINDS" on Ovnimoon Records, Geomagnetic Records & Goa Records,Fresh Frequency,Edm Records.
2017 join Dj HappyPsysun the Project to push the project forward...........
▄▄▄▄▄▄▄▄▄▄▄▄▄▄▄▄▄▄▄▄▄▄▄▄
DJSets:
ॐ Nachtvogel (CH) ॐ Birthday-Set
HappySoundFamily / Geomagnetic Recordings
soundcloud
ॐ Simply Simon (CH) ॐ
ProgVision Rec.
soundcloud
ॐ DJ Upspace (CH) ॐ
HappySoundFamily
[facebook.com]
ॐ Sebastian Kos (CH) ॐ
Antu Rec. & Propheti Rec.
soundcloud
ॐ DJ-Contest................ॐ
Info
Wilkommen zur ersten Vortex of Psy


█▓▷ॐ ॐ Infos ॐ ॐ◁▓█

KEINE SPEERSTUNDE
▄▄▄▄▄▄▄▄▄▄▄▄▄▄▄▄▄▄▄▄▄▄▄▄

→ Türe öffnet um 21:00 Uhr
→ Big Main-Floor Location
→ Massive Soundsystem (MARTI AUDIO SYSTEM)
→ Geburtstagsperson Freier Eintritt
→ 20 Meter Bar
→ Chillout Zone
→ Outdoor Area mit Lagerfeuer
→ Visuals & Mapping
→ Garderobe
Location
Kultarena Kehrsatz
Belpstrasse 24
3122 Kehrsatz