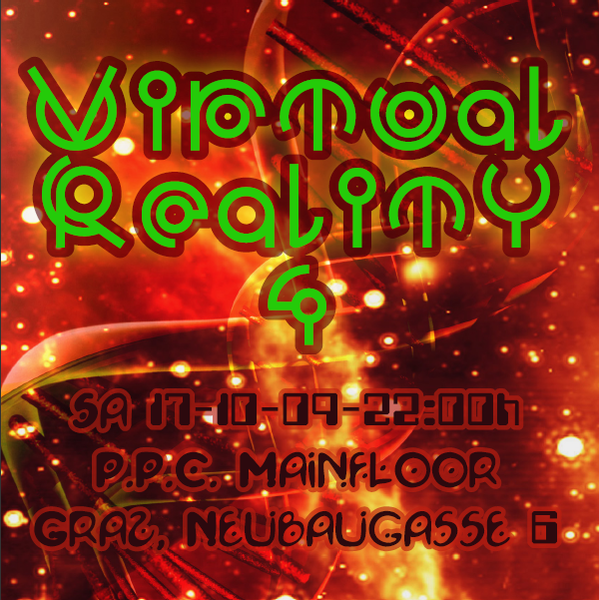 Line Up
:::::ANTISPIN (trickmusic) UK:::::
[myspace.com]
ANTISPIN are Hugo Rendell And Daniel M Thomas. Creating cutting edge,
minimal rolling Psy-trance designed for the dance floors of the future.
Representing the UK underground scene with 10 years experience in DJ and
music production, you can expect Antispin to blast you with intelligent,
tight and techy arrangements.
The tracks will take you on a journey of complex frequencies
incorporating deep atmospheres with mind blowing basslines, NO EXTRA MESS
Location
Location
P.P.C. - Neubaugasse 6