Universe presents: Planet Mercury /w HEFTY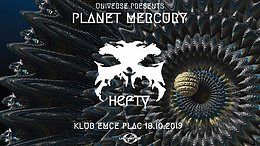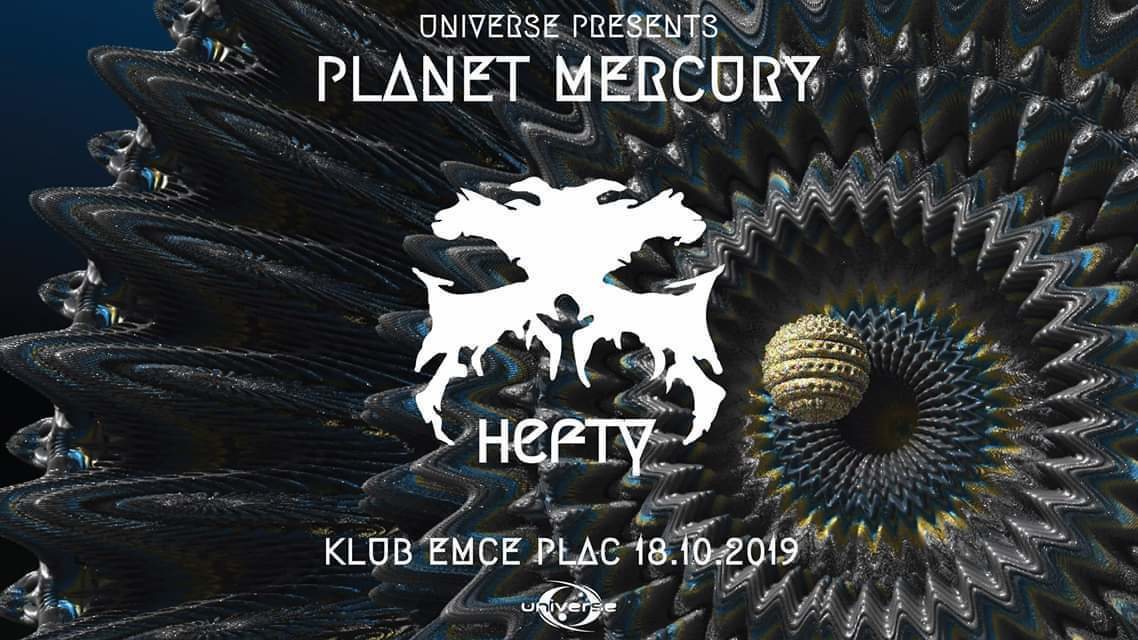 Info
Info
Time has come for the next step in the Universe space exploration project of discovering our planetary neighbors.
This one won't be easy as we will travel deep into space to find the darkest, most profound planes of existence.
With nothing left but our pure essence, we will challenge ourselves to find the light once again, that will lead us to planet Mercury.
Location
Klub eMCe plac
Šaleška cesta 3
Velenje, Slovenia
Entry fee
Entry fee
7€
10€ after midnight
Organizer
Organizer
Društvo Universe