Backend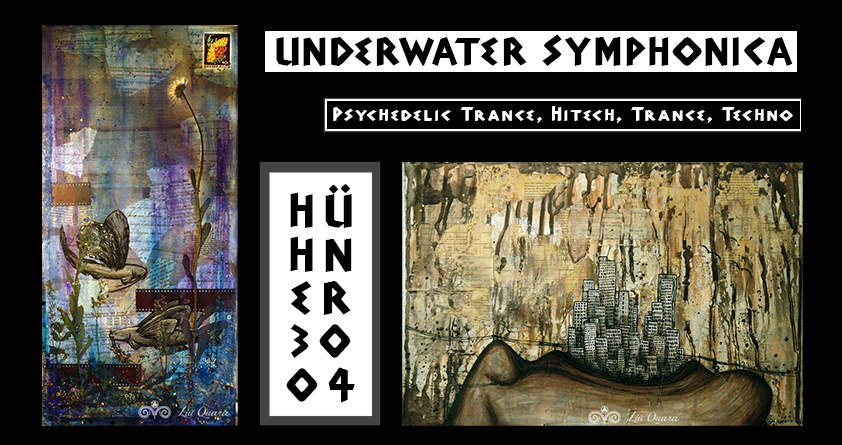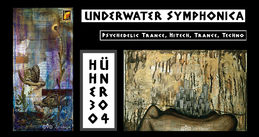 Line Up
Ein altes, viel zu lange verloren geglaubtes, Orchesterstück
♪♪♪ ॐ ☼ ॐ ♪♪♪
𝑈𝛱𝐷𝛴𝛤𝑊𝛥𝑇𝛴𝛤 𝑆𝛹𝑀𝑃𝐻𝛳𝛱𝐼𝐶𝛥
Laut den unzusammenhängenden Passagen soll die sagenumwobene Stadt "Atlantis" wieder einmal von den Urgewalten der Mutter Erde aus den Tiefen der Ozeane nach oben befördert werden ! Genau dieses Jahr! Was für ein schweinischer Zufall!
Das wollen wir uns nicht natürlich auf keinen Fall entgehen lassen!
Ab in die Tauchanzüge und schon kann der Badespaß losgehen! Yuhhuu!
▁▂▃▅▆ Kommandozentrale ▆▅▃▂▁
ℙ𝕊𝕐ℂℍ𝔼𝔻𝔼𝕃𝕀ℂ 𝕋ℝ𝔸ℕℂ𝔼 . ℍ𝕀𝕋𝔼ℂℍ
Vigor
ELOY (Dresden)
[shorturl.at]
Dimensions
[shorturl.at]
Anoxia
Yondo And Lorca b2b Ánimo
[shorturl.at]
[shorturl.at]
▁▂▃▅▆ Maschinenraum ▆▅▃▂▁
𝕋𝔼ℂℍℕ𝕆
Alkali
[shorturl.at]
JusTech b2b Erasmios
[shorturl.at]
[shorturl.at]
HoudaFK (Leipzig)
[shorturl.at]
CoverArt by Liú Quara - kaweek.de
[facebook.com]
Alle, ob geimpft, genesen oder ungeimpft müssen einen offiziellen Test machen
Kommt vorbei, wir freuen uns auf euch! 𝔸𝕕𝕧𝕖𝕟𝕥𝕦𝕣𝕖 𝕋𝕚𝕞𝕖!
no racism - no sexism - no antisemitism
savour the moment - no photos, no video, no phones!
Location
Hühnermanhattan Klub
Hordorfer Str. 4
06112 Halle (Saale)
Organizer
Organizer
L300 Decoration & Arts Circle