Backend
TRIPLAG - FULL MOON PSYTRANCE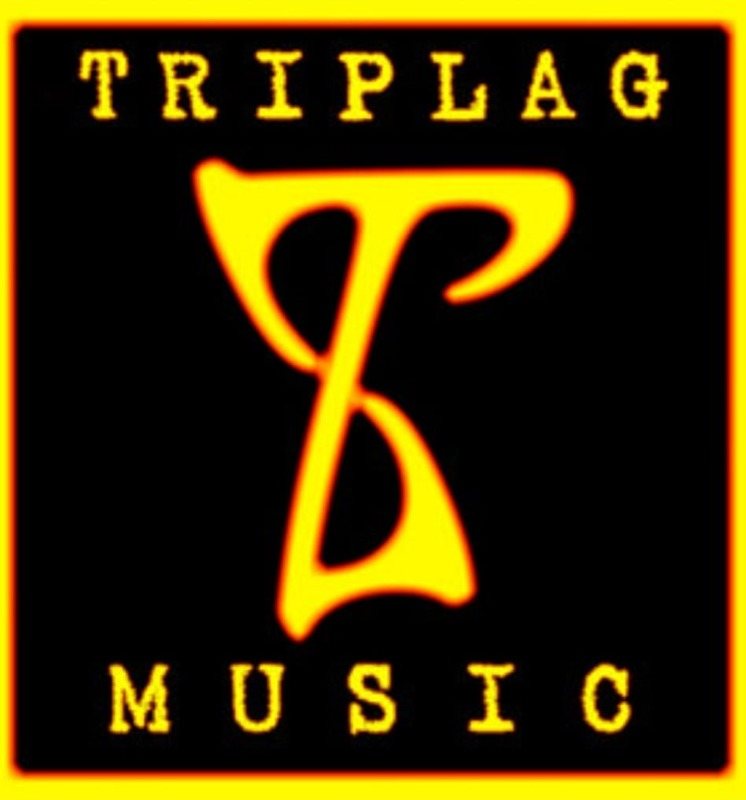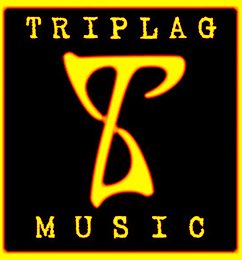 Line Up
TRIPLAG - FULL MOON PSYTRANCE 👽🛸🕉
FULL MOON PSYTRANCE IRELAND & AUDIO GARDEN FESTIVAL 2022
BRING YOU THE MIGHTY TRIPLAG.
AFTER AN AMAZING NIGHT 2YEARS AGO WE SEE FIT TO REVIVE THE MASTER OF DARKNESS FOR THIS SPECIAL OCCASION..
IN ATTENDANCE POPEYE FROM BHOOTESHWARA RECORDS AND
THE DRIVING FORSE BEHIND PSYCHEDELIC GAFF - JULIOMAP..
KALIZER - FULLMOON PSYTRANCE/AUDIO GARDEN FESTIVAL/SHUNYATA RECORDS .
OUR SPECIALIST VISUAL TEAM ARE ON HAND TO BRING SOME SPARKLE TO THE VENUE..
Visible from the moon - deco and visuals -
[facebook.com]
🕉TRIPLAG
🕉POP EYE
🕉JULIOMAPS
🕉KALIZER
DOOR €15 all night
Pay at the door
Grand social - ball room.
ANY QUERIES PLEASE CONTACT ME VIA FACEBOOK AND NOT THE EMAIL ON GOABASE.
Doors open 10pm till late
Location
Location
Dublin City
35 Liffey St. Lower, North City, Dublin 1, D01 C3N0
Dublin City
Organizer
Organizer
FULL MOON PSYTRANCE IRELAND