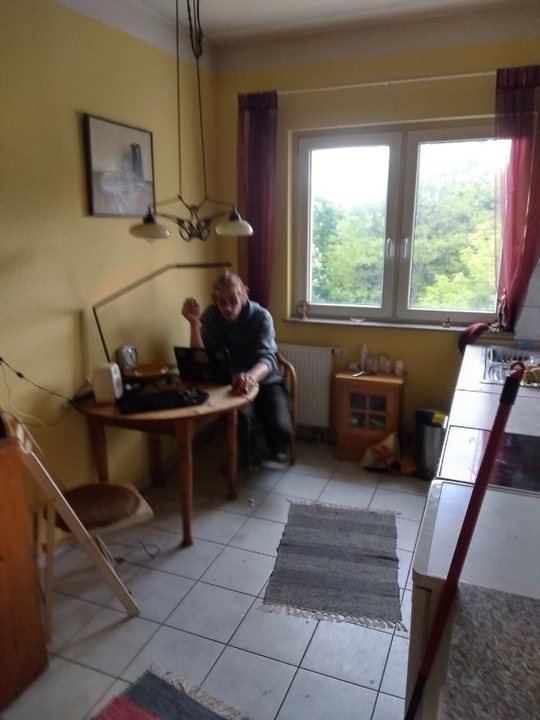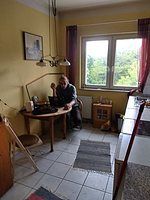 Line Up
Line Up.



MISCHKIND

RENE RAGGAS

SUNDANCE CHRIS

ERNA PLÜSCH

DR. VERLEIH NIX

SURYDAY

AUDIONAUT

COSMIC CO

MADAME TAKLEY

XENO TONIC

N- TRANCE
Deco
Deco
Amaryllis Dance Floor Deko Pur by Sundance Chris
Info
Info
The last Dance, before the Lokatios clost !, This is the End from greate Storry. This is a big Change vor a new Storry ! When a peoples have fun for a new thing. Dance with me. This is the Dannce vor my Live. This is your Dance. This is your Live. Dance with me. See you on the Dance Floor !



Leute ! Das war 'ne richtig super Sache. Alle waren gut drauf. Fette Party war's. Unter diesen sind wir gewillt, Chris und ich, um jeden Termin zu kämpfen. Das letzte,alles was eben geht, aus der Bude raus zu holen. In der Hoffnung vielleicht diesen Winter noch so richtig ab zu rocken. Rock me Ammadeus.
Location
Location
Wuppertal Ober Barmen. 42277 Bartholomäus Strasse 33
Organizer
Organizer
Sundance Chris und der Waldläufer !