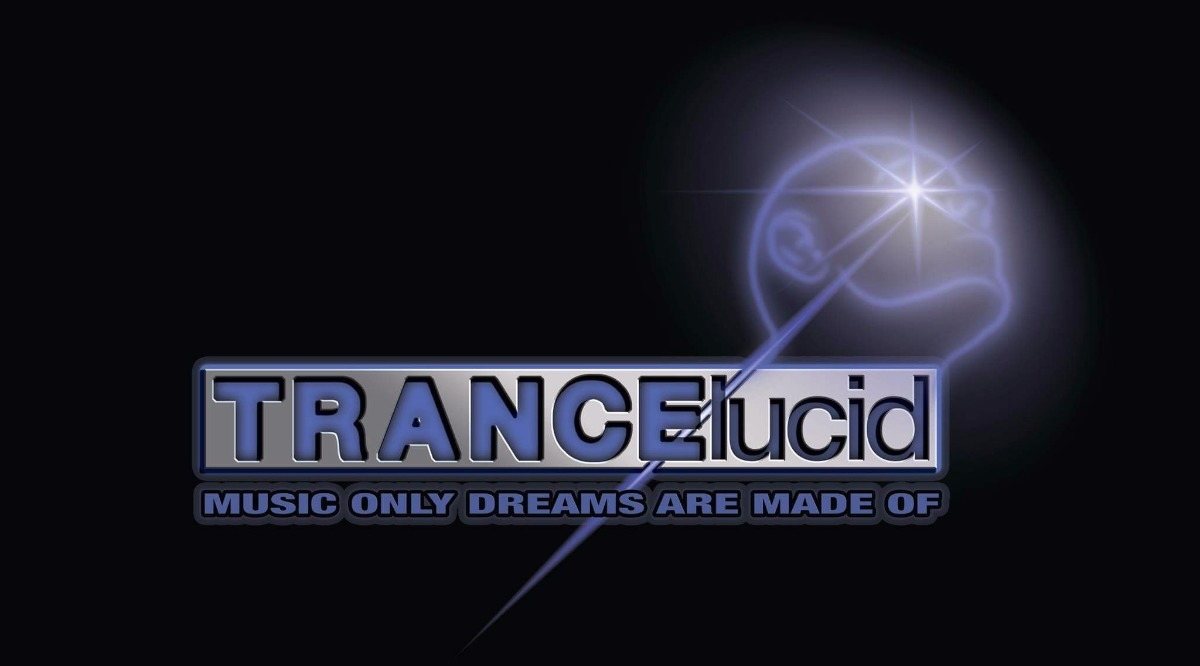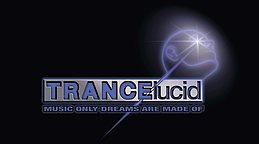 Line Up
Line Up
ThallOm
SMX Project
Lorenzo Barrero
Fin
Nick Platt B2B Jonnie Graham
Craig Fowler
Info
TRANCElucid once again returns for another quality night of music, played from our great DJ's who are chosen to get you dancing on the dance floor.
We would like to say a massive thank you to all of you who attended our recently passed event earlier this month, at the start of December. There was a great vibe and atmosphere on the dance floor and each and one of our DJ's who played made sure you kept on dancing to some awesome music till the very end!
For our first event in 2017 we are very much looking forward to welcoming back ThallOm, to play at TRANCElucid. ThallOm is the main guy behind the awesome Psychedelic Trance party called Cohesion, which takes place every month at Club 414 and is also signed to Expo Records. After hearing him rock TRANCElucid in November 2015 and at the '414 Fundraiser' we can't wait to have him back to play this party.
There is also a return for Brighton based duo SMX Project, who made their TRANCElucid Debut this Summer. With them hosting a weekly Radio show every Friday on Trickstar.FM in Brighton and them both taking the South coast scene by storm, by putting on great parties, covering various genres at The Volks Nightclub in Brighton also, we just knew we had to get these guys back down again.
Fin is another DJ who played at the awesome 414 Fundraiser in November last year. He is known for playing awesome Progressive and Underground Trance music, aswell as Progressive Psy Trance and also hosts the awesome DLH Radio show on Progressive Beats Radio.
There is a return to play at TRANCElucid for both Nick Platt and Jonnie Graham, who both shall be playing a B2B set and banging beats to keep you on your toes and dancing until the very end.
Our final guest DJ is Craig Fowler, who has played at many of our parties and who also has been a very loyal member and supporter of our parties, especially those where he hasn't played on.
Joining them shall be TRANCElucid's main man behind this event and Lorenzo Barrero.
We look forward to seeing you all in the New Year and on Saturday 21st January, to kick off our first party of 2017 with a bang.
LINE UP:
ThallOm
soundcloud
SMX Project
[click here]
Lorenzo Barrero
[click here]
Fin
soundcloud
Nick Platt B2B Jonnie Graham
Nick Platt:
[click here]
Jonnie Graham:
[click here]
Craig Fowler
[click here]
EVENT INFO:
TRANCElucid
Saturday 21st January 2017
23:00 - 07:00
Progressive, Trance, Psy
Please bring Photo ID / No ID no entry
Open Roof terrace for those who wish to smoke.
Club 414
414 Coldharbour Lane,
Brixton,
London,
SW9 8LF
[club414.org]
HOW TO GET THERE =
Tube = Brixton
(Victoria Line - 24 hours)
Rail = Brixton Mainline station
Daytime buses = 2, 3, 35, 37, 45, 59, 109, 118, 133, 159, 196, 250, 322, 333, 345, 355, 415, 432, P4, P5
Night buses = N2, N3, N35, 37, N133, N159, 250, 345, 689, 690
Directions: Come out of Brixton tube station and turn left. Walk 100 yards till you see KFC on your left. Turn left and walk 100 yards. You have reached your destination on the left.
Location
Location
Club 414, 414 Coldharbour Lane, London, SW9 8LF
Entry
Entry
£5 before midnight, £10 after