Trance Orient Express meets Gaggalacka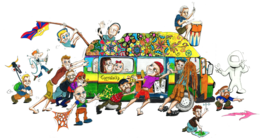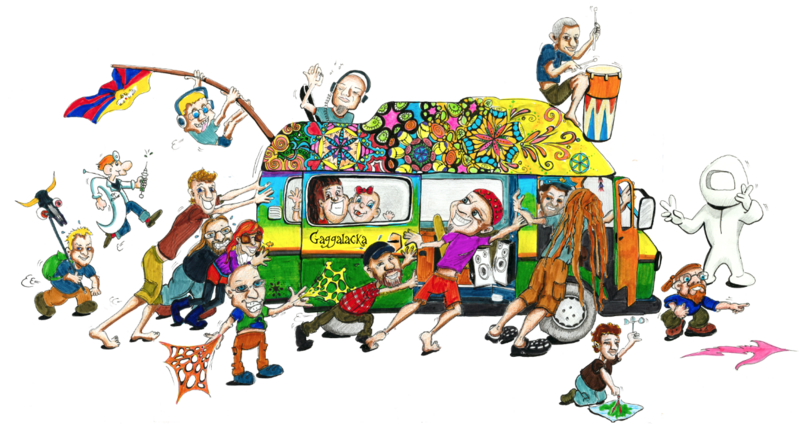 Info
Info
GAGGALACKA is a well known German Psytrance Festival and since 2014 it has become a registered association dedicating its efforts to promote art and culture.
Supporting non-profit projects beyond their own circle, their aim is to inspire people, looking for approaches to incorporate creativity and sustainability into everyday life.
This is achieved through non-commercial workshops and different initiatives that will culminate in a larger project celebrating the end of the summer: the Gaggalacka Festival!
Organizer
Organizer
Trance Orient Express