Backend
Trailer party Aura Festival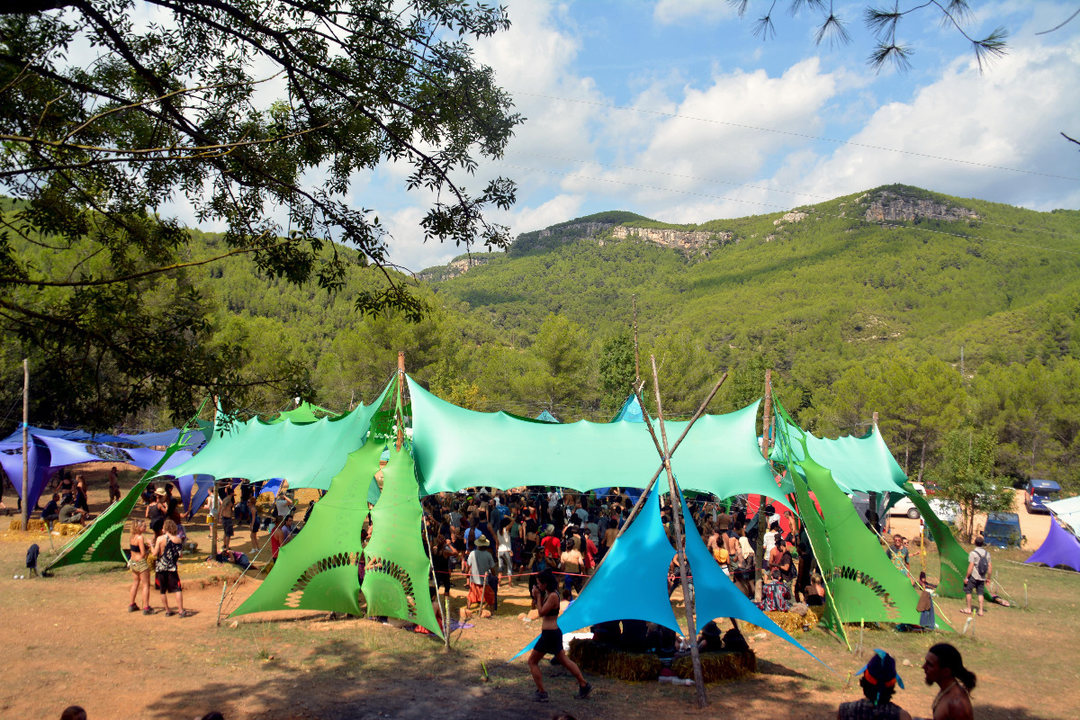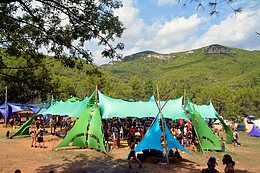 Line Up
*MAD MAXX (EE.UU/FRANCE)

*ALPHATRANCE (Landmark Recordings) -FRANÇA
*VICTI (Sindar Productios) - CAT
*TOXIC (Nutek Records) -CAT
*FREE VIBRATIONS BROTHERS (Sammansati) -CAT
*PANOR-A-MIX (SPAIN)
*DUMI (Dropland records)- CAT
*EBIR (Psycomedy)-CAT
*KOMOREBI (Brahma) -Spain Valencia
*CATMOSPHERE (Bassground) -POL
*EIVYAN (Tranceculture) -CAT
*CRAM (Psycomedy) -CAT
*GONTA (Psycomaniak) -CAT
*OWNTRIP (Bassround)- BCN
*KAHOSCOPE (Glom music)-CAT
*FRACTALMIND (Brahma) -CAT
Deco
IHTIANDERSON with more than 7 years of experience decorating festivals and parties is already considered one of the best psychedelic decorators of the moment, the collaboration in large festivals such as Boom, Ozora, guarantee their detail and quality.
Undoubtedly one of the big bets of the Aura Festival.
IHTIANDERSON con más de 7 años de experiencia decorando festivales y fiestas ya esta considerado uno de los mejores decoradores psycodélicos del momento, la colaboración en grandes festivales como Boom ,Ozora, avalan su detalle y calidad.
Sin duda una de las grandes apuestas de Aura Festival.
[ihtianderson.net]
Info
INFORMATION OF INTEREST

- The doors of the campsite will be open on 31 Friday at 16:00. (Free access to water available).
- It is forbidden to make fire in the enclosure and its surroundings.
- We ask for your collaboration to take care of the mountain, that the only trace that remains is the one of our foot.

*Pets are not allowed into the enclosure. Aura has tried the coexistence between pets and public, unfortunately the lack of respect in some cases forces us to take this decision, we have food stalls and waste collection areas that with dogs without control give us many hygienic problems.

**INFO DE INTERES ★★

- Las puertas del camping estarán abiertas el día 31 Viernes a las 16:00. (Disponible acceso a agua gratis).
- Prohibido hacer fuego en el recinto y sus alrededores.
- Pedimos tu colaboración para cuidar la montaña, que la única huella que quede sea la de nuestro pie.

*No está permitida la entrada de mascotas al recinto. Aura ha intentado la convivencia entre mascotas y publico, desgraciadamente la falta de respeto en algunos casos nos obliga a tomar esta decisión; tenemos puestos de comida y zonas de recogidas de residuos que con los perros sin control nos dan muchos problemas higiénicos.

**SERVICIOS**

Agua potable gratis, market, comida, zonas de descanso, area camping y bar.

-SERVICE-

Free drinking water, market, food, rest areas, camping area and bar.
Location
AURA FESTIVAL by pontonians
Entry
Entry
[eventbrite.com]
Fase 1, 100 TICKETS.- 22€
FASE 2, 150 TICKETS.- 26€
TAQUILLA.- 35€
Aforo limitado.
Organizer
Organizer
AURA PSYFESTIVAL