The Source 2018 / Digital Nexus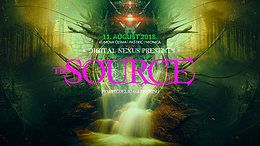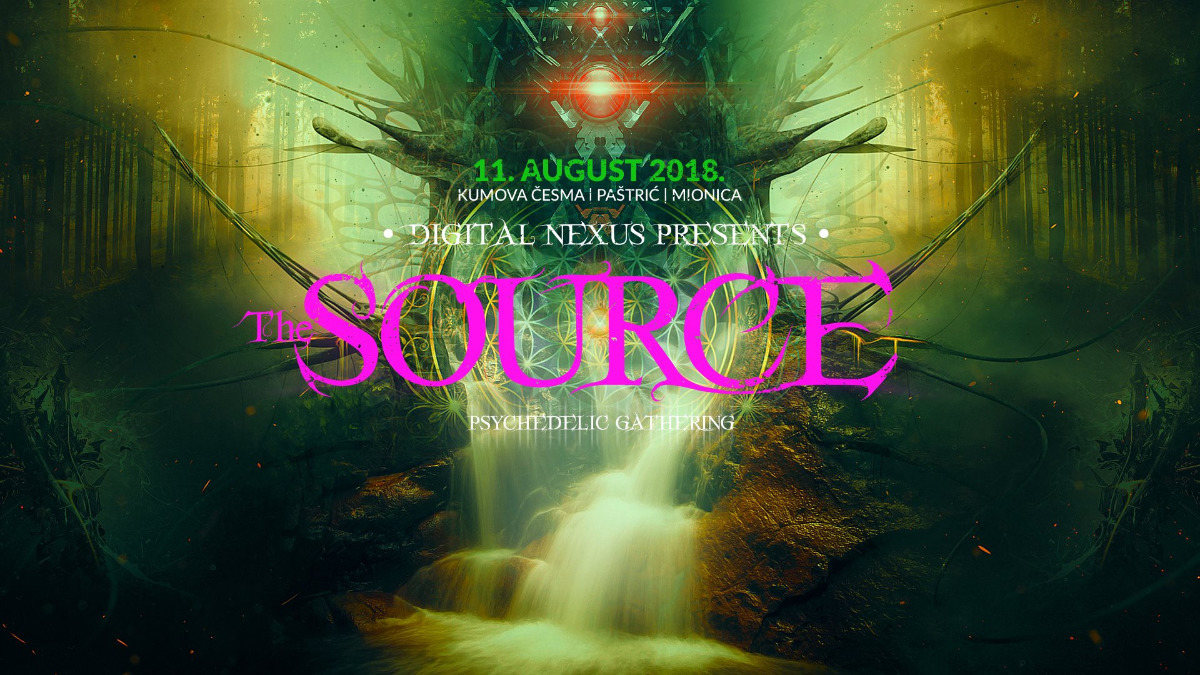 Line Up
Digital Nexus presents: The SOURCE, psychedelic gathering
"Kumova česma" , Paštrić, Mionica. 11.08.2018.
In central Serbia,there is a forest ,where is the road that leads to the "Kumova Cesma".
A Source of clean water, Source of positive energy, a Source of art,and this is where the magic happens...
Line up:
Reversed Logic Live II DigitalOm Prod
soundcloud
Lyktum Live II Iono-Music
soundcloud
Tropical Bleyage LIVE II Dacru Records
soundcloud
Acoustic Tree
soundcloud
DJ Mozza II Chaotic Beats Transcape Records
soundcloud
[click here]
DJ Cheda II Brooka Musica org.
[click here]
Marko & Pavle b2b DJ set II Tropical Bleyage
[click here]
DJ Vlada II Digital Nexus
[click here]
DJ Srle II Digital Nexus
[click here]
DJ Keyto II Psymoon Records
soundcloud
DJ Milan II PsyStream
soundcloud
Art area:
- Vesna Leibowitz Art
- Nomadic
- Nenad Lučić Dokon
- Bojan Maksimovic Myth of Creation - Visionary Art Union
- Mashitup Mozharovskiy
- Aleksandar Bošković
- Lazara Lazović
- Magical Dreams - Dream Catcher
- IAGO Design Energetski unikatni nakit - poludrago kamenje i kristali
More info soon...
Info
Info
More info soon...or visit our event at facebook.,or send us a mail :srdjansavic1985@gmail.com
Entry fee
Entry fee
1000 rsd
10 euros
Added

4y 11m

· Update

4y 11m

·