Backend
The Ship - Virtual Journey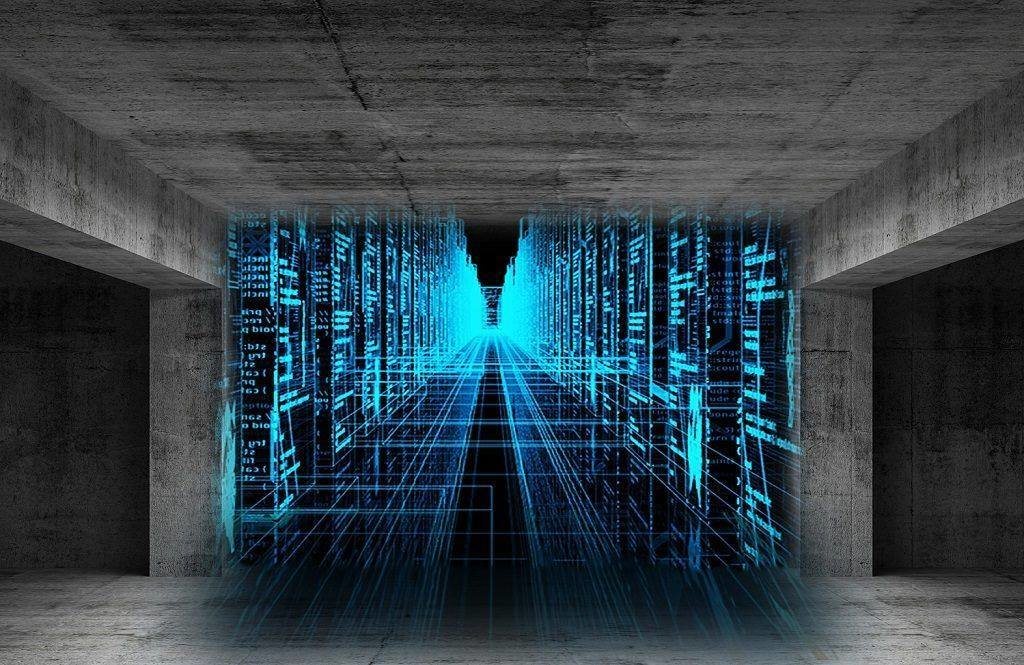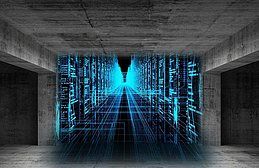 Line Up
We will start the Night with the performance. After that U will find amazing psychedellic Music on 3 Floors
Pirate Bay ~ PsyDub, Downbeat & Electronic
Under Deck ~ Psytrance
The Dome ~ Performance & Chill Out Music
* Lucia VOX -Live-
[facebook.com]
* Carisma -Live- Ambient Set
* Dr. Rangit
soundcloud
* Entaras
soundcloud
* Waldgeist
soundcloud
* Orava
soundcloud
* Psyruss
* Malektro
* JodaChill
* Jarilo
[facebook.com]
* Helene Mischer
* Abbadon
Performance: Visuals by Fractal Portal / Music & Sound by: Lucia VOX
Info
Enter the DOME - Enter the Lost Islands of your Imagination.
Game On - Interactive Game Performance
&
A celebrating of psychedelic Music on 3 Floors
- Become a protagonist in an Interactive Game Performance -
This is an interactive performance in a physical-virtual world. Our dome becomes the ship, that will be stirred through a lost island by 6 members of the audience. Those six people will become the protagonists of a real-time performance, which can be watched by the rest of the audience outside of the dome.
Become captain of your ship, stir us through YOUR version of reality. Join the Facebook Event for more infos
[facebook.com]
After 10 will be the Velvet Sunday's Afterhour.
Organizer
Organizer
Lucia VOX
Fraktal Portal
Waldrausch.Berlin