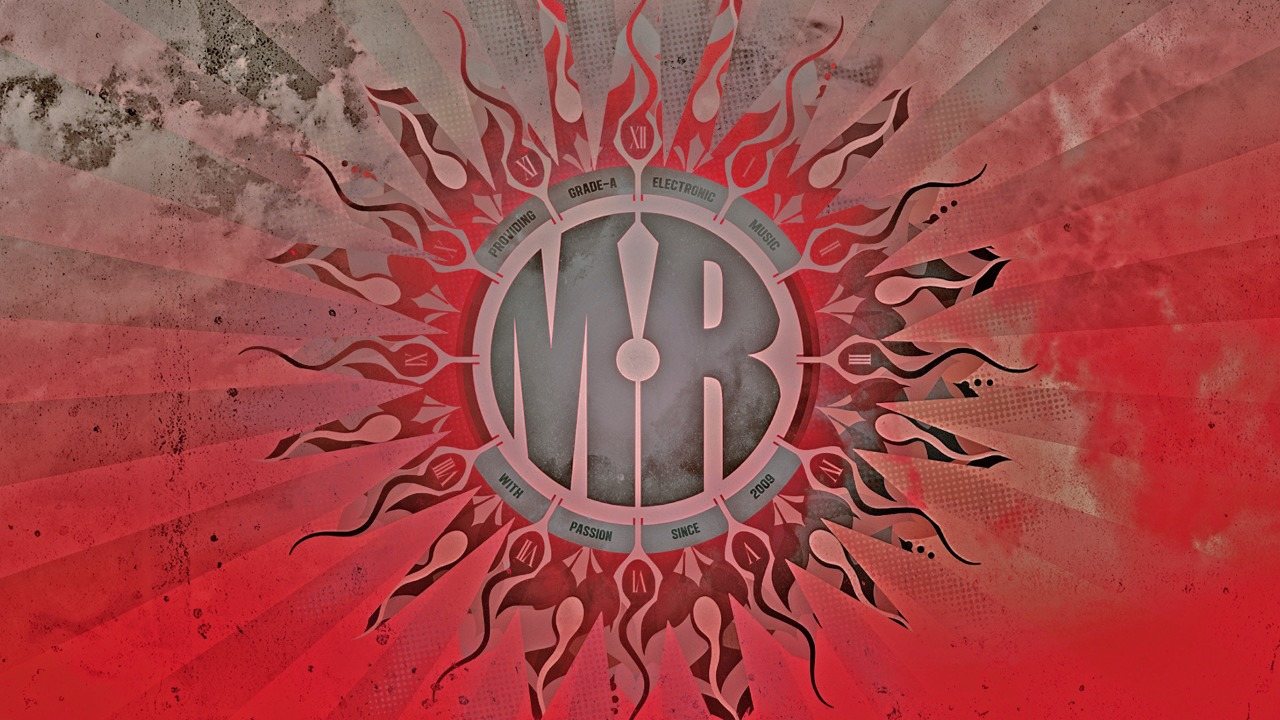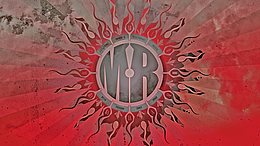 Info
Presale starts 03.08.
Where to get tickets?
- At ŠTUK club - Gosposvetska 83, Maribor
- online on
[midres.net]
The event will follow government COVID regulations. RVT (recovered, vaccinated, tested) condition is necessary to attend the event.
The exact hours of start and end of the event are not decided yet. It all depends on COVID regulations for Clubs at the time of the event.
Follow us for latest info:
FB:
[facebook.com]
IG:
[instagram.com]
Location
Location
ŠTUK, Gosposvetska 83, Maribor
Entry
Entry
PREDPRODAJA / TICKETS / kolk je karta?
1. kontingent vstopnic megadiskont = 10 EUR
2. kontinent vstopnic limited edišn = 13 EUR
3. kompliment a.k.a. nova runda kart = 17 EUR
4. kontejner kontaminiranih kart = 22 EUR
5. inkontinent kontrapunkt dirigent = 28 EUR
6. kontinuum tangent detergent = 35 EUR
7. konwhatever nujnorabimurgent = 69 EUR
8. who locked the door?? plz anyone? let me iiinnn = 1 BTC
Organizer
Organizer
Midnight Resurrection
From
Midnight Resurrection ·
78