Backend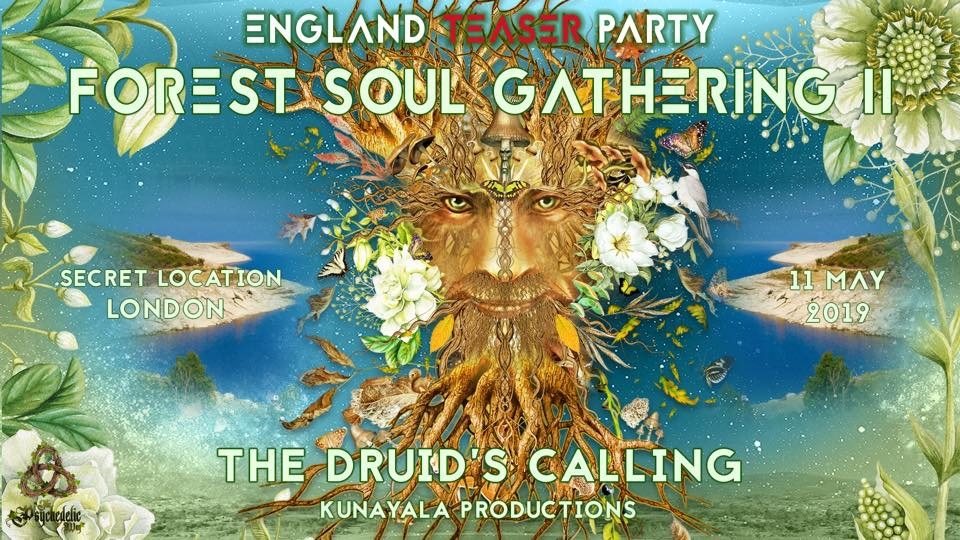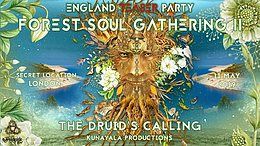 Line Up
Forest Soul Gathering London Teaser
—-🕉London teaser Line up 🕉—-
—Ulvae (Parvati Records) PT : Live
soundcloud
—Isometric (Kunayala Bookings) SP : 2H Live
soundcloud
—Insaint (Kunayala Bookings) PT : Dj set
soundcloud
—Kalayaan (Kunayala Bookings) PT : Dj set
soundcloud
—Chozen Jo (Temple Twister Records,Milega Records) UK : Dj set
soundcloud
—Nahoj (Uroboros Records )SA:Dj set
soundcloud
—Fluoelf(Uroboros , Parasomnia,Woo-Dog)SP:dj
soundcloud
—Eddie Fox UK: Dj set
[facebook.com]
LINE UP IS CLOSED !!!!!!!!!
decor - full installation:
[facebook.com]
Lights by :
[facebook.com]
Forest Soul is the main gathering created by Kunayala Productions focused on Eco-Responsibility with 0 CO2 emissions – 100% renewable energy –
Forest Soul Gathering is a connection between nature, music, arts, an universal culture and humanity.
Located at almost 3000 feet, close to Montalegre (Portugal), we invite you to be a Forest Soul and live the unique experience in a place where we celebrate the power of gathering, we appreciate psychedelics arts, we share knowledge and we feel in peace. 🌍🙏💚
More :
Camp area
Full uv decor & lights
10K LD Sound System
Security
Deco
Decor full installation by Floating Bush Collective / UK
Lights by Inphase /UK
Info
Info
For directions send private message to The Psychedelic Way on Saturday evening 11 May
[facebook.com]
Organizer
Organizer
The Psychedelic Way