The Psychedelic Way Free Party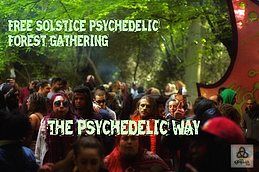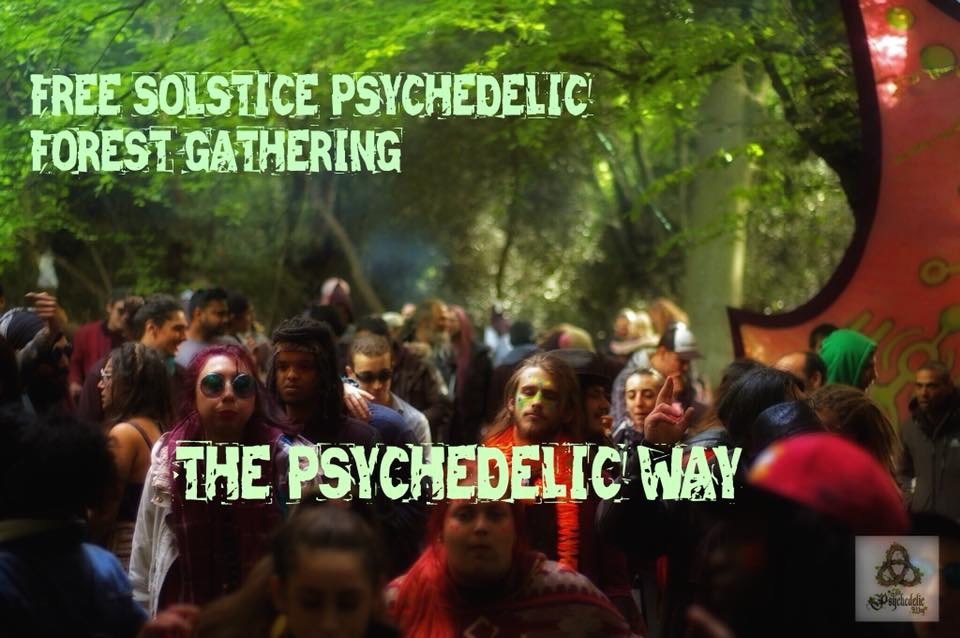 Line Up
—The Psychedelic Way Free forest gathering—
If there was ever a day to honor all the love, light, and pleasure of earthly existence, it's the summer solstice. On the longest day of the year, the sun gazes directly into your being, filling you with the purest form of power and vitality. Our world detaches itself from the refreshing greenery of spring and dives deep into the warm and cloudless blue skies of summer. The seasonal shift prompts a revolution from within; a spark that lights the entire forest of your soul on fire. Even though summertime only lasts a few months, the spiritual meaning of the summer solstice will remain in your heart forever.
——————🌲Line Up 🌲—————
🌲 Laurence / UK 3h Set
The Psychedelic Way
soundcloud
🌲Lazy Man / PT/ UK Live !
Skizodelic Mind
soundcloud
🌲TroOne / UK
[click here]
🌲Nigel Photon / UK
Revolve Magazine
soundcloud
🌲Yuga/ UK
Carry On Regardless, Post-Modern Music
soundcloud
🌲Zero Pressure /SP/UK
Psychedelic Species
[click here]
🌲Surprise dj
🌲B.Dark / PL/ UK
The Psychedelic Way
[facebook.com]
More to come
Decor by The Psychedelic Way
Lights by Inphase
10 K LD sound System
🌲 Camp Area
🌲Security
🌲Fully stocked bar
🌲Food
🌲Pet friendly
Deco
Decor by The Psychedelic Way
Lights by Inphase and The Psychedelic Way
Info
Info
Camp area
Security
10K sound system
Fully stocked bar
Organizer
Organizer
The psychedelic Way