Backend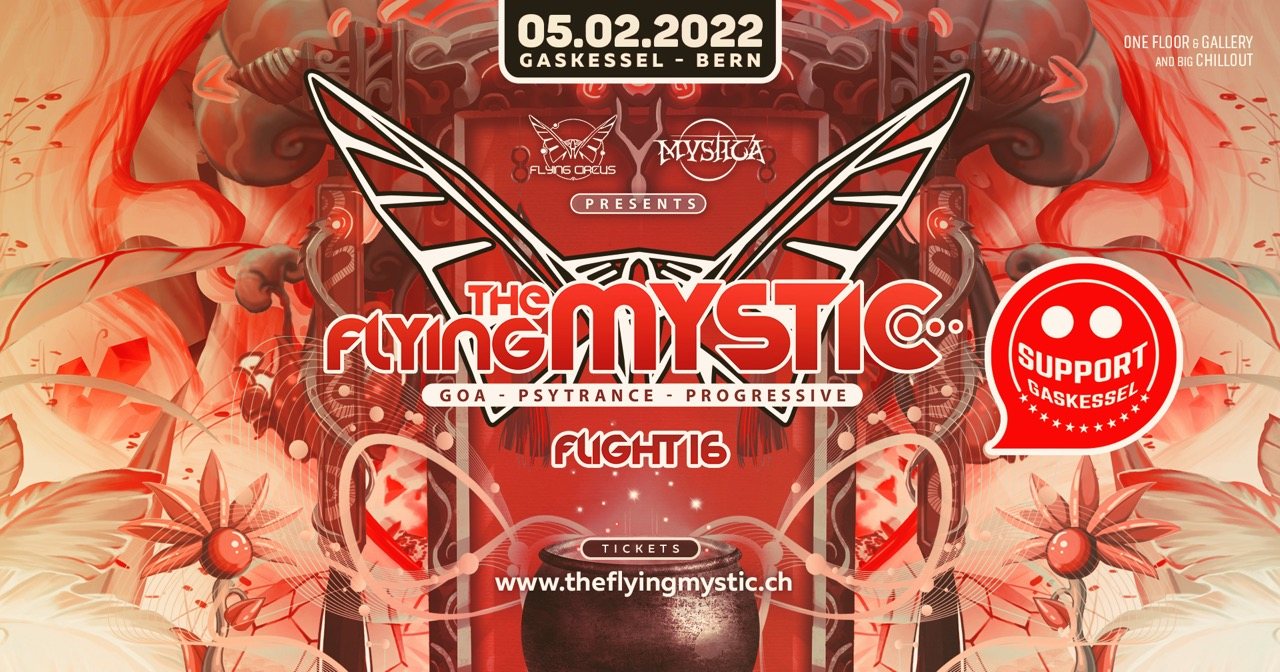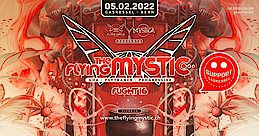 Info
« WE SUPPORT GASKESSEL »
Der FLIGHT 16 steht ganz im Zeichen der Unterstützung.
Damit unsere Lieblingskuppel in diesen schwierigen Zeiten weiter
offen bleiben kann, braucht es DICH. Wir sind überzeugt, dass
das Licht am Ende des Tunnels bald in Sicht kommt. Hoffen wir,
dass bis dahin alle Clubs durchhalten werden. Fingers are
crossed und schon jetzt danke für euren Support!
☰ COVID-ZERTIFIKAT
▀▀▀▀▀▀▀▀▀▀▀▀▀▀▀▀▀▀▀▀▀▀▀▀▀▀
According to the current situation and the regulations of the Federal Office of Public Health (BAG), this event will take place under the 2G+ regulation. This means that every visitor must be recovered or vaccinated. If your vaccination or recovery was longer than 4 months ago, you must also present a negative test!
​
Entry with valid COVID certificate in the app.
COVID - TEST for free @ LE CIEL BERN
[medica-care.ch]
If you have a positive Covid test after purchasing your ticket, we will refund your ticket. Excl. admin and VVK fee.
Follow us on Instagram @theflyingmystic and NEWSLETTER
on
[theflyingmystic.ch]
for more important info!
Location
Location
Bern
Sandrainstrasse 25
Bern
Organizer
Organizer
Mystica & Flying Circus