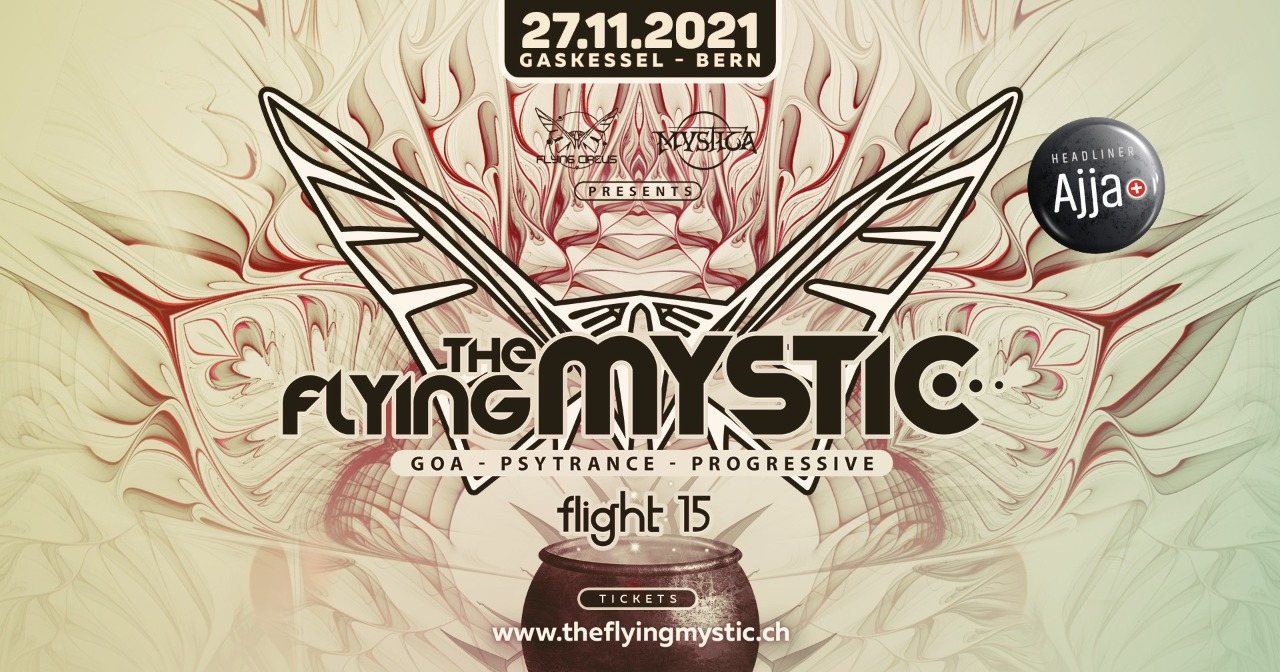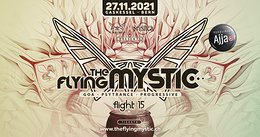 Info
☰ COVID-ZERTIFIKAT
▀▀▀▀▀▀▀▀▀▀▀▀▀▀▀▀▀▀▀▀▀▀▀▀▀▀
Entry with valid COVID certificate in the app.
COVID - TEST for CHF 20.- @ LE CIEL BERN
[medica-care.ch]
If you have a positive Covid test after purchasing your ticket,
we will refund your ticket. Excl. admin and VVK fee.
Follow us on Instagram @theflyingmystic and NEWSLETTER
on
[theflyingmystic.ch]
for more important info!
☰ CONTACT-TRACING
▀▀▀▀▀▀▀▀▀▀▀▀▀▀▀▀▀▀▀▀▀▀▀▀▀▀
To avoid long waiting times, please register in advance of the event via
[covtr.app]
for contact tracing.
Location
Location
Gaskessel Bern
Sandrainstrasse 25
3007 Bern
Organizer
Organizer
Mystica & Flying Circus