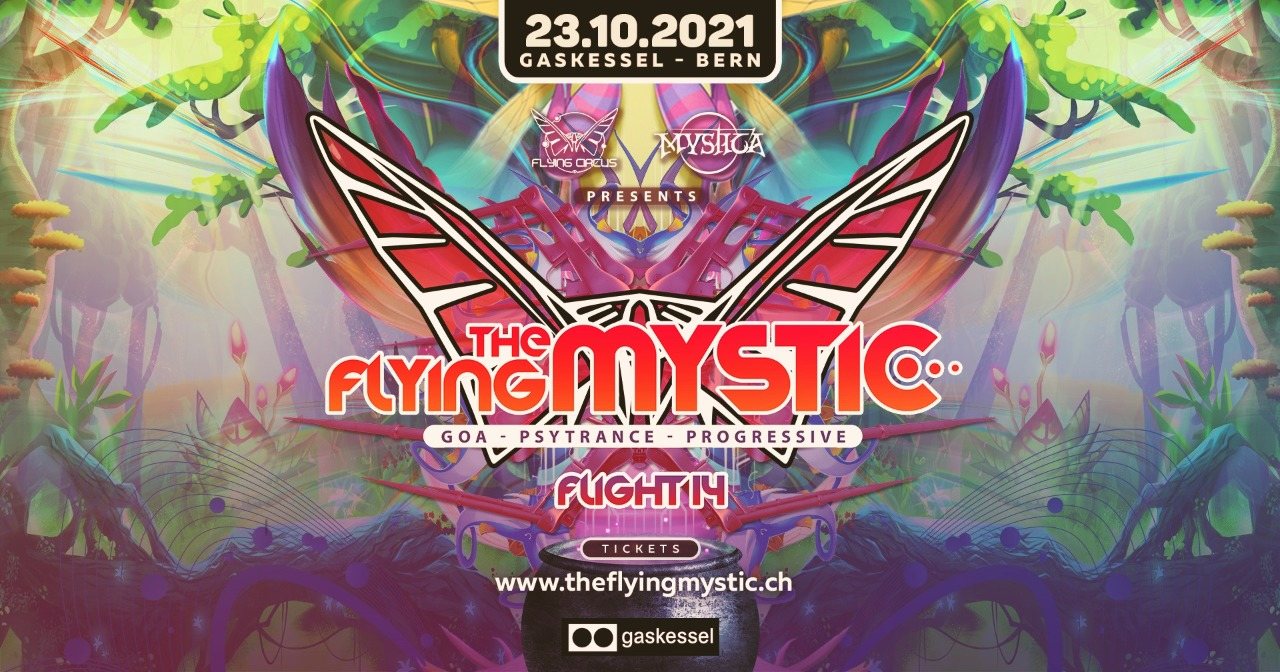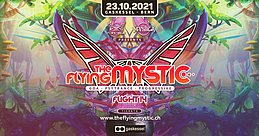 Info
Deko:
● STIGMA CREW ●
(Stigma-Crew) -CH-
[stigma-crew.ch]
☰ COVID-ZERTIFIKAT
▀▀▀▀▀▀▀▀▀▀▀▀▀▀▀▀▀▀▀▀▀▀▀▀▀▀
Wir bieten Dir vor Ort ein Covid-Test incl. QR Zertifikat. Das Gaskessel - COVID-TEST CENTER ist Samstag von 23:00 bis 01:00 geöffnet. Um Wartezeiten zu reduzieren, empfehlen wir dir vor der Anreise bereits ein Zertifikat zu organisieren.
Einlass mit gültigem COVID-Zertifikat in der App. Falls du noch kein Zertifikat hast, besteht vor Ort die Möglichkeit einen Antigen-Schnelltest (mit Krankenkassenkarte + amtlicher Ausweis) zu machen. Wir arbeiten für den Einlass mit der «Covid Certificate App». Der Eintritt ist nur möglich durch das Vorweisen eines gültigen Zertifikats, zusammen mit einer Identitätskarte oder Pass. Sofern Du noch kein gültiges Zertifikat hast, empfehlen wir frühzeitig zu erscheinen, da es zu Wartezeiten bei den Schnelltests kommen könnte.
Wo Du dich vorgängig testen lassen kannst, erfährst Du auf der Webseite des Kantons Bern:
[be.ch]
Solltest du nach dem Ticket Kauf, einen positiven Covid Test haben, erstatten wir dir dein Ticket zurück. Excl. Admin und VVK Gebühr.
Folge uns auf Instagram @theflyingmystic und NEWSLETTER auf
[theflyingmystic.ch]
für weitere wichtige Infos!
☰ INFOS
▀▀▀▀▀▀▀▀▀▀▀▀▀▀▀▀▀▀▀▀▀▀▀▀▀▀
◆ The BAG regulations in force on the date apply
◆ No ID or Passport —> No Entry!
◆ Age limit is over +18 years (ID required)
◆ Doors open at 22:30 and close 09:00
◆ Drinks and bottles from outside are not allowed!
◆ GOA-Friendly SECURITY!
◆ NO FREE Entry for Birthday Peoples, Sorry!
♥ Share the Spirit of THE FLYING MYSTIC ♥
#theflyingmystic #flyingmystic
+++++++++++++++++++++++++++
[theflyingmystic.ch]
[instagram.com]
[facebook.com]
+++++++++++++++++++++++++++
Location
Location
Gaskessel Bern
Sandrainstrasse 25
3007 Bern
Organizer
Organizer
Mystica & Flying Circus