Backend
The Festival #2 with Mandragora, Ranji, Phaxe und Interactive Noise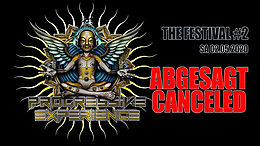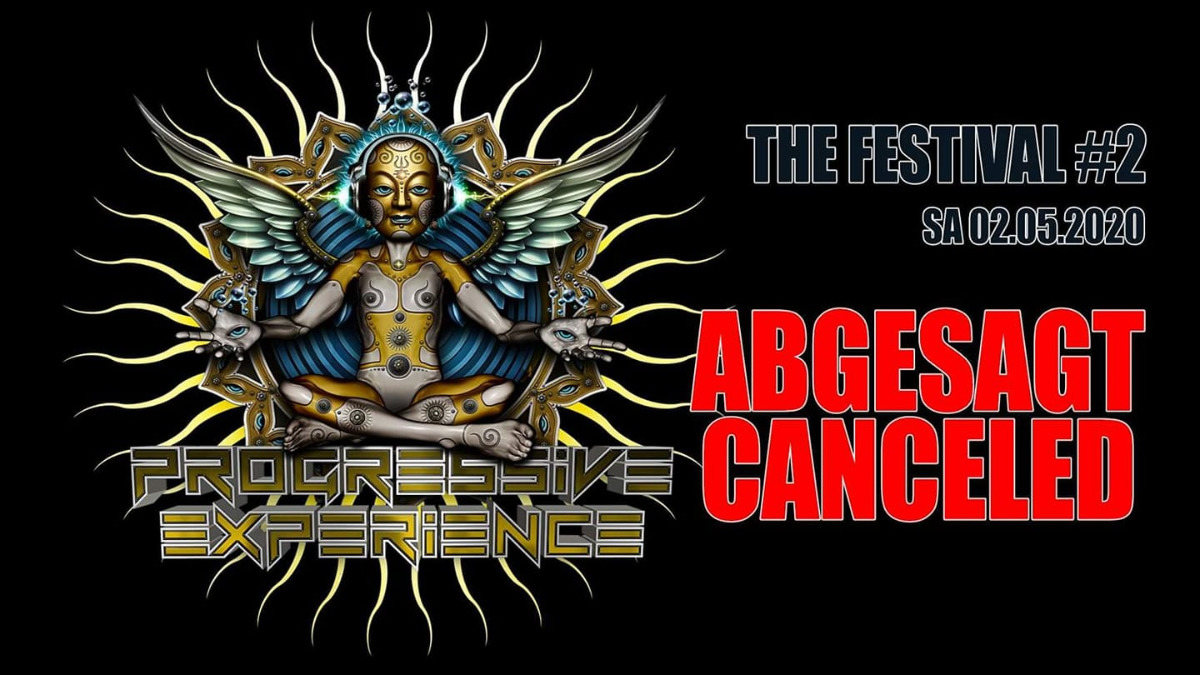 Line Up
The Festival #2 with Mandragora, Ranji, Phaxe und Interactive Noise
Mainfloor & Anthrazitfloor & Openairfloor
Progressive / Psychedelic / Darkpsy Music
▂▂▂▂▂▂▂▂▂▂▂▂▂▂▂▂▂▂▂▂▂▂▂
★★★ Mainfloor ★★★
❖ ❖ ❖ LIVE ❖ ❖ ❖
❂ Mandragora
(Alien Records / Brasil)
❂ Ranji
(DreamLAB / Israel)
❂ Phaxe
(Iboga Records / Denmark)
❂ Interactive Noise
(Spin Twist Records / Mexico)
❖ ❖ ❖ DJ'S & LIVE ❖ ❖ ❖
❂ Solearis
(Progressive Experience / Switzerland)
❂ Nemok6
(Mystical Forest / France)
❂ Gunesha
(Haze Gun Records / Germany)
❂ Secret Frequency
(Agora/ Switzerland)
▂▂▂▂▂▂▂▂▂▂▂▂▂▂▂▂▂▂▂▂▂▂▂
★★★ Anthrazit Floor ★★★
❖ ❖ ❖ DJ`S ❖ ❖ ❖
❂ Portec
(Verein Auffall / Switzerland)
❂ Surreal Galaxy
(Agora, Progressive Experience / Germany)
❂ Synestix b2b Wrecked Reality
(Progressive Experience / Switzerland
❂ Tribal Effect
(Flying Spores Records / Switzerland)
❂ Daysix
(Future Universe / Switzerland)
❂ Damage
(Agora / Switzerland)
▂▂▂▂▂▂▂▂▂▂▂▂▂▂▂▂▂▂▂▂▂▂▂
★★★ Openair Floor ★★★
❂Ling Ling
(Darklab Maniac / Switzerland)
❂ Trip Control b2b Mad Fusion
(Silver Records / Switzerland)
❂ Noia
(Darklab Maniac / Switzerland)
❂ Dark3xperience
(Silver Rec / Germany)
╔═══════════════════════════════╗
╚═══════════════════════════════╝
❖ ❖ ❖ DECO ❖ ❖ ❖
► Mind Travelagency-Decoration
[facebook.com]
╔═══════════════════════════════╗
╚═══════════════════════════════╝
❖ ❖ ❖ LOCATION ❖ ❖ ❖
Club Borderline
Hagenaustrasse 29
CH-4056 Basel
╔═══════════════════════════════╗
╚═══════════════════════════════╝
❖ ❖ ❖ TICKETS ❖ ❖ ❖
► Only by Ticketino.com
31.99 CHF (Excl Presale Charges)
Online:
[ticketino.com]
Point of sales:
[ticketino.com]
╔═══════════════════════════════╗
╚═══════════════════════════════╝
❖ ❖ ❖ INFOS ❖ ❖ ❖
► Age limit 18 years +++
► Yess we sell always some tickets at the entrance
► Drinks and bottles from outside are not allowed
► Start 22:00 / End 10:00 or longer
► Questions
progressiveexperience@hotmail.com
► Birthday between 02.05 - 03.05
yess of course free Entry (send a email to
progressiveexperience@hotmail.com)
, enjoy your Birthday
► If you love it then share it
╔═══════════════════════════════╗
╚═══════════════════════════════╝
THE FESTIVAL #2 geht in die 2. Runde im Club Borderline, wieder mit einem monstruösen Lineup auf 3 Floors,
Mandragora, Ranji, Phaxe und Interactive Noise sind das Sinnbild eines monstruösen Lineups.
Mandragora ist ein Future Progressive-Projekt aus Mexiko, aber mit brasilianischer Seele.
Eduardo Neto, ein DJ und Produzent mit einzigartigem Talent, Persönlichkeit und Bühnenpräsenz.
Mandragora ist seit 2012 Teil der elektronischen Musikszene und erregte große Aufmerksamkeit durch seinen Track "Wild Wild West", der in Zusammenarbeit mit dem Groovaholik-Projekt produziert wurde, sicherlich einer der erfolgreichsten Hits des Jahres 2014. Heute ist Mandragora eines der größten Talente der neuen Generation und einer der bekanntesten Namen in Brasilien.
Ran Rajuan aus Ramat Gan, dem Zentrum Israels.
Begann seine Musikgeschichte mit 12 Jahren, als er Scream Tracker verwendete, eine der ersten Audiobearbeitungssoftware.
Ran ist ein Perfektionist, deswegen komponiert er ungefähr 4 Jahre im Untergrund.
Als er 16 war, war Ran der örtlichen Psy-Trance-Szene in Israel ausgesetzt und begann, in ganz Israel zu jagen.
Nach vielen Jahren im Studio kam Ranji mit einem einzigartigen Stil heraus, der nicht wie der gewöhnliche Israeli ist, der kraftvoll, kompromisslos, voller verrückter Breaks, dynamisch, interessant, groovig und vor allem frisch ist!!!
Kevin aka Phaxe hat sich innerhalb kürzester Zeit von einem No-Name zu einem internationalen Spieler der Progressive Trance-Elite entwickelt. Live-Sets auf der ganzen Welt, applaudierte Releases und Remixes für einige der größten Namen der Szene erzählen eine beeindruckende Erfolgsgeschichte. Eine Geschichte, die den Mann aus Kopenhagen immer wieder als "Progressive Prodigy" bezeichnet.
Hugo Venegas, auch bekannt als INTERACTIVE NOISE, ist ein mexikanischer Produzent, der als einer der führenden Produzenten elektronischer Musik in der progressiven Trance-Szene gilt und die renommiertesten Labels und Partys der Branche auf der ganzen Welt vereint.
Nachdem er einige Jahre lang Clubs und Festival-Tanzflächen erkundet hatte, begann er, seine eigene Vision von Partysound zu produzieren: Eine einzigartige Mischung aus Progressive House, Techno und Electro, die alle durch einen starken Progressive Trance-Groove zusammengehalten wird.