Backend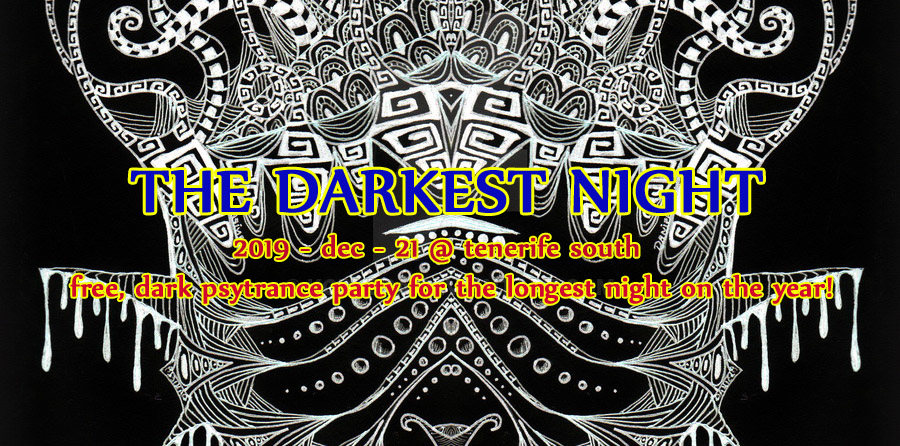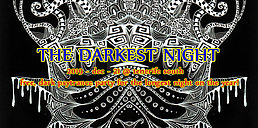 Line Up
18.00 - 20.30 Ama [DE] (Kids Of The Sun) / zenonesque set
20.30 - 22.30 Dark Psyrate [HU] (Kids Of The Sun) / dark progressive & zenonesque set
22.30 - 00.00 AstroNative (live) [PT] / forest live act
00.00 - 02.00 FullMoonHunter [ES] (independent) / forest set
02.00 - 03.30 Mayastral [PT] (Visions Of Paradise) / forest set
03.30 - 05.00 Amanita [DE] (Kids Of The Sun) / forst & hitek set
05.00 - 06.30 Sach'aqa Wawa [AT] (Kids Of The Sun) / hitek set
06.30 - 08.30 Dark Psyrate [HU] (Kids Of The Sun) / hitek set
08.30 - 10.30 NasCa [HU] (Zengetö) / hitek set
10.30 - 12.00 Tano [ES] (independent) / forest set
Deco
Deco
Kids Of The Sun & volunteers & friends & Black Hole Design projections
Info
Only dark music all night long for the winter solstice, the longest night! Zenonesque, dark psytrance, forest, hitek
One-night-long, donation-based free psychedelic party in the nature.
We will not making bar.
Please don't bring alcohol for sell!
Bring your foods and drinks. Don't forget your drinking water.
Please take your rubbish away!
Atresania (handcraft things), bodypaint, uv shop are welcome
We will make food, coffe, tee, chai for donation.
Helping hand and minds are welcome!
flyer background by Kornera //
[instagram.com]
--
[facebook.com]
Location
Location
Tenerife South / Las Maretas beach, Barranco Ganige
[google.com]
Organizer
Organizer
Kids Of The Sun