Backend
The Awakening of the Lotus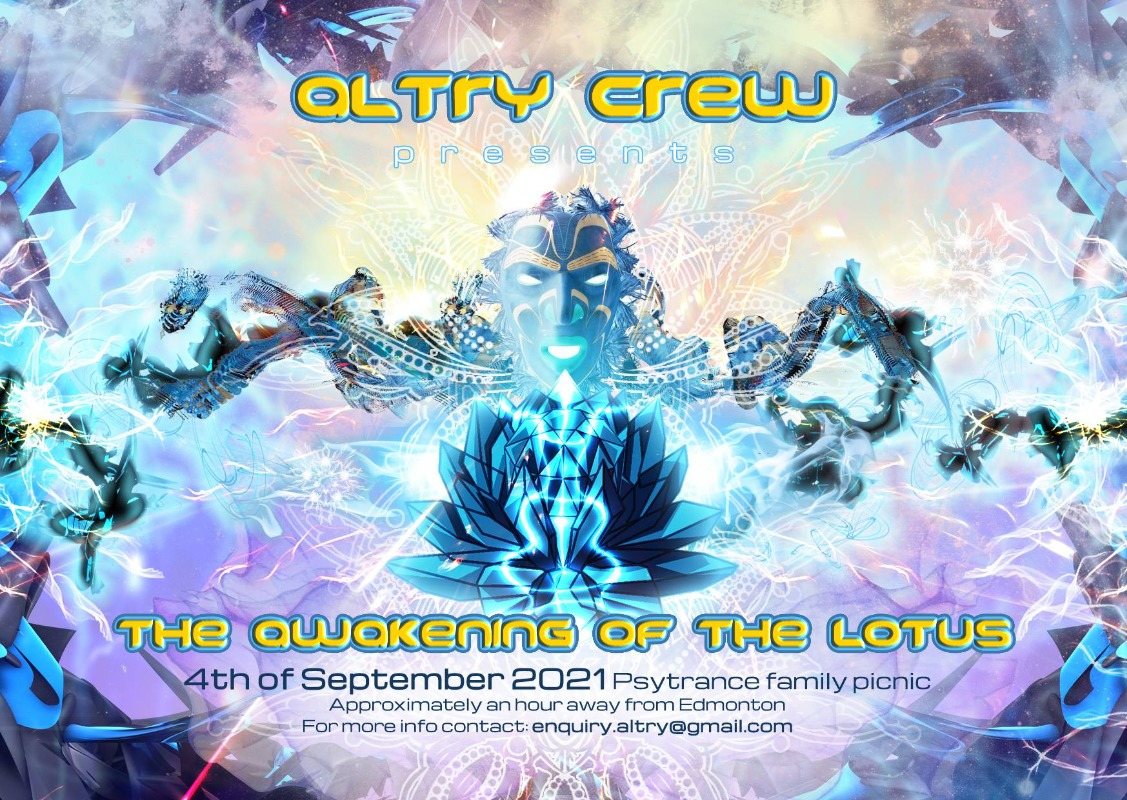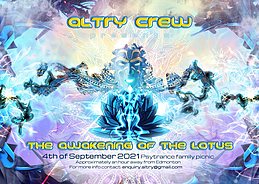 Line Up
Line Up
Psyluna
Dj Cloudbuster
Rongo Rongo - The Disco Castle
Wattsun
Mechanical Laughter - Psyblings
Mike Panic
NYX - PsynOpticz Records
Judge Ming - Vantara Vichitra Records
Toky - Axios Records
Info
Info
As dedicated members of the Psytrance culture, we feel obliged and eager to keep the flow go and create a show for all of us to enjoy!
We invite all of you who share the same passion and values to come and join us for a picnic in nature, trance dance and blast with other like-minded people.

The location has plenty of camping and parking spaces - toilets, sanitizing stations, and clean water.
We suggest you - bring your own food, drinks, camping equipment, warm clothes and everything that will make that trance dance extra comfortable and pleasurable.

Location will be revealed to ticket holders only. This is a limited capacity show, so please plan ahead and purchase your presale ticket.

We, all together - should respect the land and must be mindful to leave no trace.
Location
Northeast of Edmonton.
Approximately an hour away from Edmonton

LOCATION will be shared with ticket holders only.