Backend
Tetrapharmakos Part 4 - Live VJing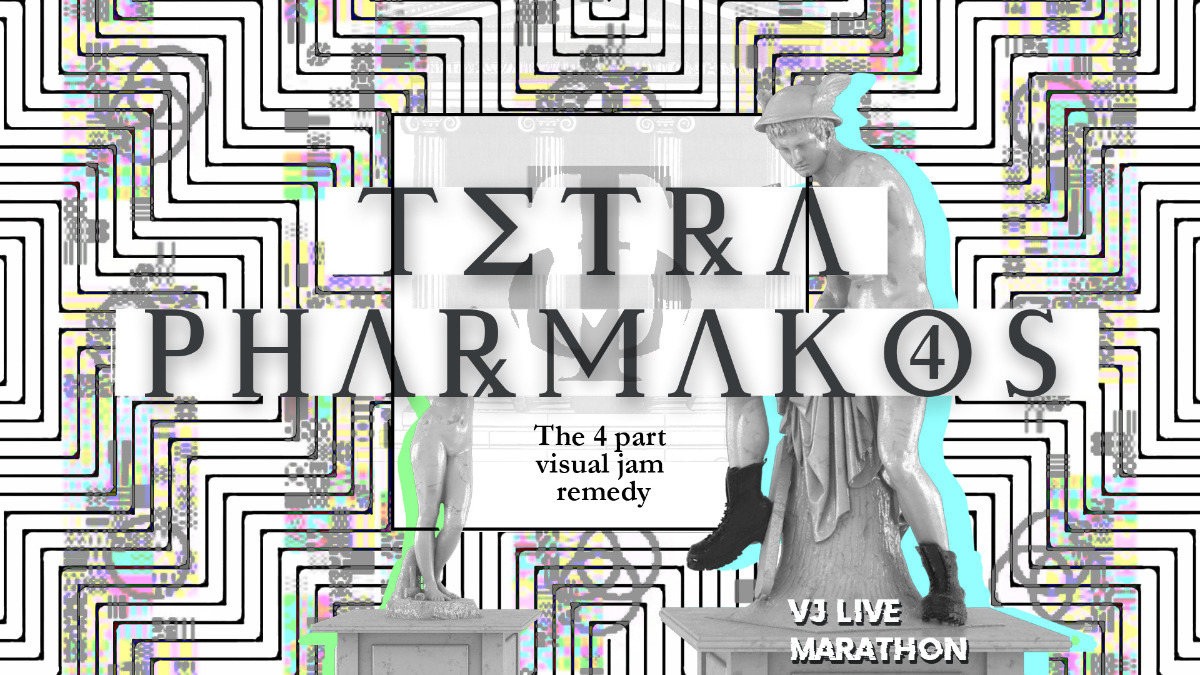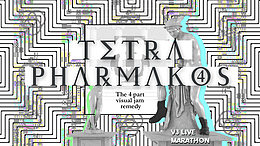 Line Up
Line Up
Music by :
Tepeme Música - Ciudad de México, Mexico
soundcloud
"The place where mountains come together"
in aztec mythology, Tepeme Monamictlán is the second of nine levels of the underworld Mictlán, also residence of Tepeyóllotl (god of mountains, echoes and jaguar); this is the place where two mountains crash, producing enormous echoes as signs for the dead to cross to the next level
aguar worship - label
label@tepememusica.mx
Deco
Deco
VJ lux Felicis & Rozetta Gate
Info
Info
Tetrapharmakos (τετραφάρμακος) "The four-part visual jam remedy"
youtube
---
I got the poison, I got the remedy, I got the pulsating rhythmical remedy. During the Paris pandemic lockdown, this will be your weekly medecine delivery, using intravisual administration. The dosage is 6 hours every saturday, during 4 weeks. Stay safe and take your psychdelic video mix live on youtube with DJ sets from @Tepeme (soundcloud). World music, techno, jazz.
soundcloud