Teaser Party ORPHEUS FESTIVAL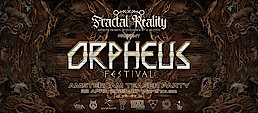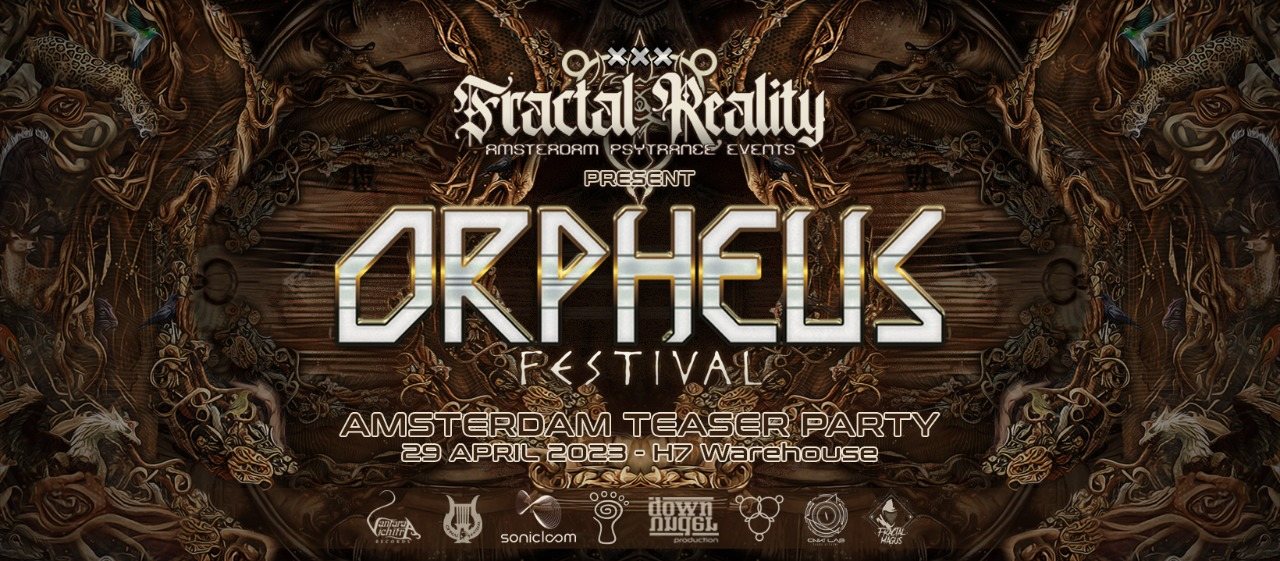 Line Up
Line up:
-Tromo-- SonicLoom -live act
-Confo-- Parvati Records -live act
-Antonymous-- SonicLoom - live act
-BrainDrain-- Enki lab Records -Dj set
-Raskal-- Vantara Vichitra - Dj set
-Mad Doctor-- Fractal Reality dj - Dj Set

Visual Mapping :
Fractal Magnus
Info
MYTH OF "TAMING THE BEASTS"

As you all know Greek Mythology it has many aspects and heroes, based their life into Music.
ORPHEUS, he was a musician, poet and prophet in Greek mythology. As he grew older, it became apparent that Orpheus was extremely gifted musically, he journeyed to Olympus to meet Apollo, god of music. Apollo was so impressed with Orpheus that he gave him the lyre and taught him how to play.

According to Greek myth, Orpheus played the lyre with such magical sweetness that he charmed the animals, birds, and reptiles that gathered around him, subduing their innate hostilities.
"Orpheus taming the Beasts" is a Myth that inspired the humanity all over the world till nowadays and we feel blessed and we proudly host this Myth on our Psychedelic adventure.

COMING TO AMSTERDAM XXX.

For those who already have the tickets for the previous event TOTAL CHAOS, it is finally time to use it!!!

Line up:
-Tromo-- SonicLoom -live act
-Confo-- Parvati Records -live act
-Antonymous-- SonicLoom - live act
-BrainDrain-- Enki lab Records -Dj set
-Raskal-- Vantara Vichitra - Dj set
-Mad Doctor-- Fractal Reality dj - Dj Set

Visual Mapping :
Fractal Magnus

For this event we are working with very special deco, it's a collaboration with multiple element. Stay tune to see what will happen.
tickets:

100 -24,00€ + fee
400 -27,00€ + fee

Smoking area outside.
inside lockers
easy access to parking.

what more do you need?
Location
H7 wherehouse
Humberweg 7, 1043 AC Amsterdam
1043AC Amsterdam
Organizer
Organizer
FRACTAL REALITY PSYTANCE EVENT
ORPHEUS FESTIVAL
BLAST YPUR MIND
DOWN UNDER PRODUCTION
Added

3m 1d

· Update

1m 21d

·