Tantrika ۞ 3th Summer of Love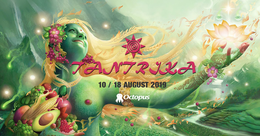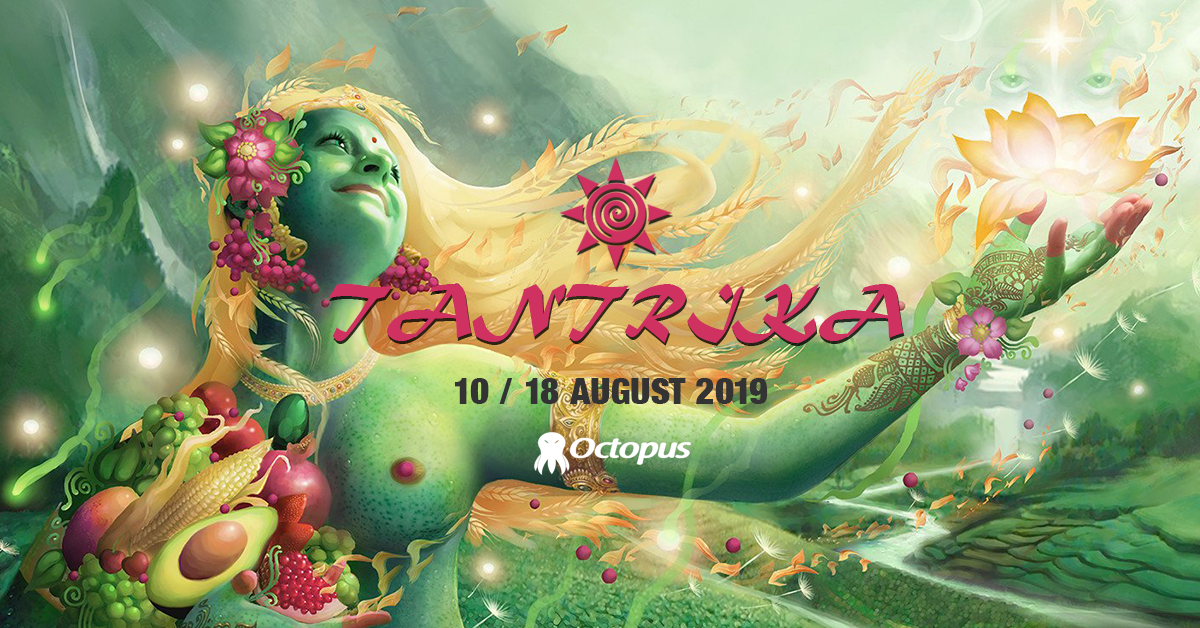 Info
We do not need artificial paradises, because we will live Il Tantrika 2019 in Sardinia, a location within a forest full of springs and natural pools, free wild animals, a few minutes drive from the most beautiful beaches of Ogliastra. We must protect these wonderful places, for this we will carry out an Eco Gathering, it is therefore not possible to introduce non-biodegradable material such as tin, glass and plastic and it is absolutely forbidden to use campingaz. Everyone will be able to use the areas used to light fires using the wood of the undergrowth, thus helping to protect the forest. Namaste
Tantrika ۞ 3th Summer of Love
ૐ Sardinia Regeneration Gathering 2019
9 days in the wild nature of the most beautiful island in the world
ততততততততততততততততততততততততততত
Sardinia is the island par excellence that best impersonates Mother Nature. Since ancient times in this land the Mother Goddess was venerated.
"The primordial divinity was a female, a goddess born of herself, a giver of life, a dispenser of death and regenerator. It combined life and nature in itself. Its power was in the water and in the stone, in the tumuli and in the caverns, in the animals, birds, fishes, in the hills, in the trees and in the flowers. "
A psychedelic gathering where your participation is not a mere passive enjoyment, but a real active participation.
Your contribution is important to us, so we are open to all collaborations and to give space to your projects. Namaste.
[octopusages.com]
The 3rd Summer of Love is caming. Wake Up !!!
[octopusages.com]
ততততততততততততততততততততততততততত
SHAMANIC EXPERIENCE ॐ
[octopusages.com]
۞ Shamanic Tantra
The millenarian tantric and shamanic practices allow us to open the secret doors of pleasure and to awaken in us the power of energy. Understanding how to channel our life energy, amplify our feelings, emotions and perceptions is the true power of Shamanic Tantra. The deep connection with the 5 elements, a new awareness of us and the environment that surrounds us, a dance of initiation for a full life, a new world and a new humanity.
۞ Shamanic Yoga
Shamanic Yoga is a very ancient yoga, has Himalayan origins and tantrika matrix, it is the yoga of the dematerialization and the personalization of the real, through alchemical practices we can find a direct connection with our true self, free from induced impediments or conditioning from the outside.
Location
ততততততততততততততততততততততততততত
Ogliastra Sardinia

Location Map .: 39.949030, 9.497817
Sp 27 Località Sarommini

ততততততততততততততততততততততততততত

ૐ NATURAL LOCATION
ૐ CAMPING & CARAVAN AREA
ૐ ORGANIC STAGE
ૐ HOLISTIC HEALING AREA
ૐ ARTS AND EXHIBITIONS
ૐ FOOD AND BEVERAGE
ૐ PARKING

ততততততততততততততততততততততততততত
Added

4y 4m

· Update

3y 6m

·