TALES of BODHI - Part 2 - Spontanikus Edition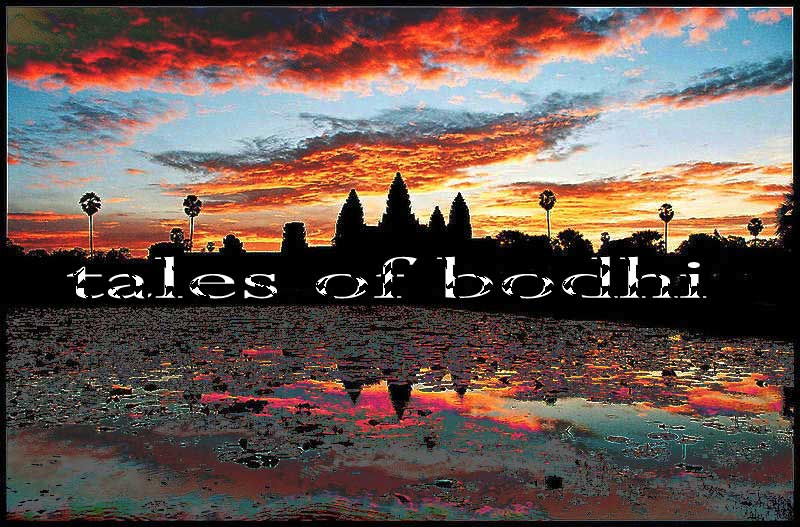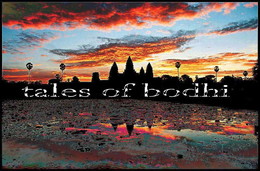 Line Up
Hey people,
lucky how we are in Berlin we have the chance again to listen to one pioneer of the psychedelic trance music and some of his projects. Mr. Bodhi, also known as Bodhisattva 13:20, came with his ship from San Francisco to blast our brains before and decided now to stay some more time to say goodbye to us all in a proper way!
->
[facebook.com]
->
[psycircle.com]
-> Schedule:
● BODHI
2to6 // Psycircle Records
soundcloud
● BATTERY LEAK
Mind Tweakers Rec. // Psycircle Rec.
soundcloud
->bodhi & limbertimbre
● CILIUM
Sanaton Records // Psycircle Records
[sanatonrecords.com]
->sideproject by bodhi
● MONKS of MADNESS
Psycircle Records
soundcloud
->bodhi & arahat
● JOHNNY COPKILLA
AntiShanti - djset
[click here]
● CHAOSSTEPZZ
Dark Brain Massage // Active Meditation
soundcloud
● KAZULU
Cerebral Chaos // Active Meditation
soundcloud
-> on 20KW A.S.S. (Acoustic Sound System)
Info
-> TCM Köstlichkeiten by Chris - 5 Element Snacks
He will prepare snacks from the nutrition science of traditional chinese medicine...

Timetable:

22:00 Chaosstepzz
00:00 Monks of Madness
01:00 Bodhi
02:00 Battery Leak
03:00 Cilium
04:00 Kazulu
07:00 Johnny Copkilla
10:00 -End-
Location
AREA 61 (Music Hall)
Alexanderstraße 61
10179 Berlin

Direkt im S-Bahnhof Jannowitzbrücke (Spreeseite).
Links raus aus dem Bahhof, links die Treppe runter, links reingehen.

Directly inside the trainstation "Jannowitzbrücke"(riverside)
Leave the station to the left, go down the stairs to the left, then enter to the left.

U-Bahn/S-Bahn: Jannowitzbrücke
S-Bahn: 5 / 7 / 75 / 9
U-Bahn: 8
Entry
Entry
8€ + Birthdaykids for FREE!!!