Backend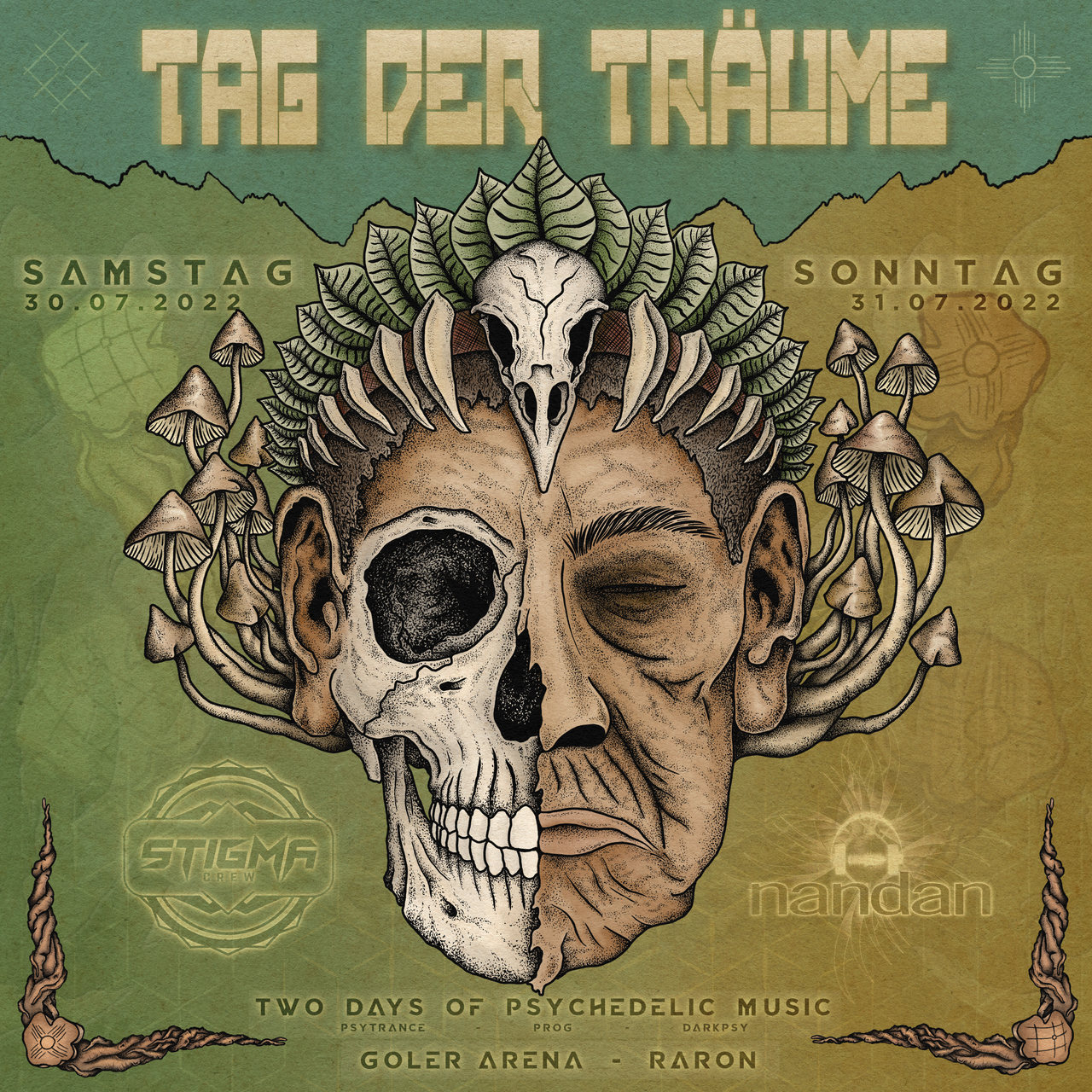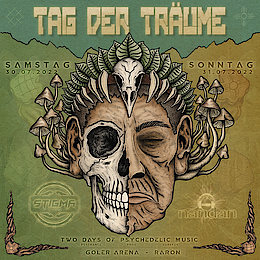 Line Up
Line Up
Mad Maxx, Mad Tribe, X-noiZe, Space Cat, Space NoiZe, Kliment, Once upon a Time, Electrypnose, Illumination, Out of Range, Einsiedler, Foresid, Xed, Face Design, Sternenwanderer, Rescue, Narrative
Info
Info
STIGMA Crew & NANDAN presents:
☆ Tag der Träume 2022 ☆
Voller Stolz präsentieren wir euch die 4. Ausgabe von unserem "Tag der Träume".
In Zusammenarbeit mit der legendären NANDAN Crew werden wir euch zum ersten Mal ein zweitägiges Spektakel präsentieren, wie ihr es im Wallis noch nie erlebt habt.
Mit einem hochkarätigen, internationalen LineUp, geprägt von einer ausgeflippten Bühnenshow und magischer Dekoration, werden wir für euch zwei magische Tage an einem Ort ausser Raum & Zeit schaffen!
Location
Raron
Kantonstrasse
Wir werden euch für die Anreise zum Daydance ein gratis Shuttle zur Verfügung stellen, welches euch sicher vom Bahnhof Raron zum "Goler" in Raron und zurück bringt.

Da die Anreise zu Fuss direkt vom Bahnhof Raron wegen der Kantonsstrasse, entlang des Golers, nicht ungefährlich ist, empfehlen wir euch das gratis ÖV vom Bahnhof Raron aus zu nutzen.

Der Fussweg führt durch den Camping Santa Monica.

▪Kein Camping auf dem Gelände vorhanden!
No Camping on the partyarea!

▪keine Parkplätze auf dem Gelände vorhanden!
No Parking on the partyarea!
Entry
Entry
Samstag und Sonntag getrennt
Sa 30.7.22 14:00-5:00
So 31.7.22 14:00-5:00
Organizer
Organizer
Stigma-crew supported by Nandan