Synk87 Label Night / WAIO 2h Set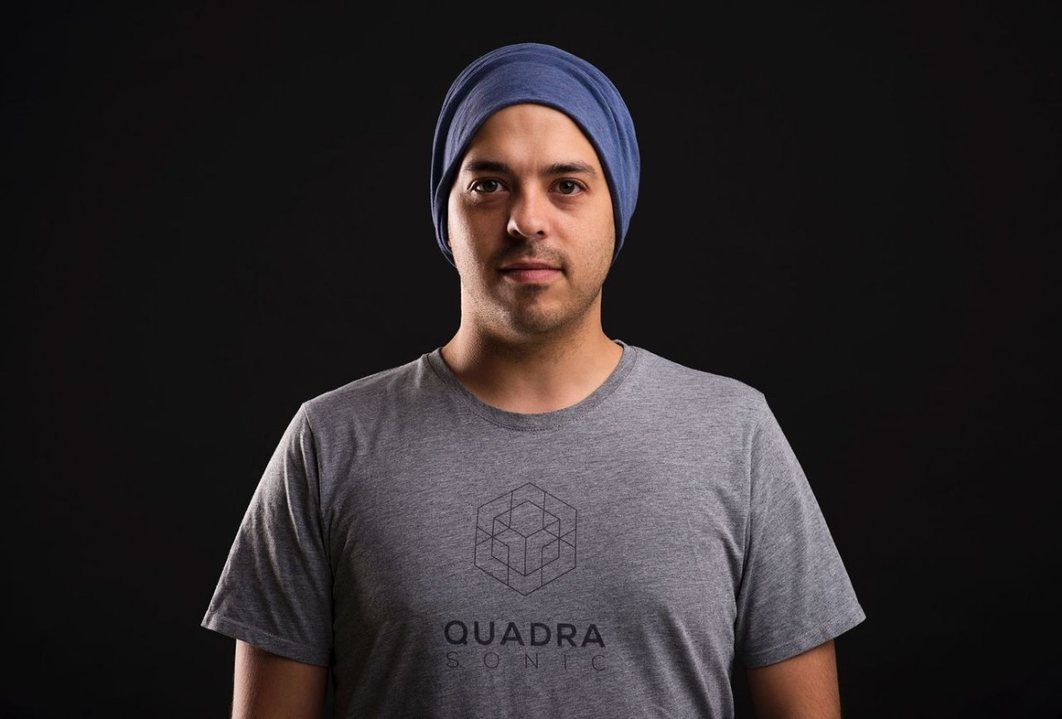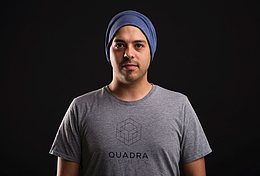 Line Up
Line Up
WAIO 2hours Set ( Synk87 Music)
CREATOR ( TesseracTStudio )
ALISON (RazzFazz, Fierjahreszeiten)
Info
Synk87 Music
A new record label from Vegas and Waio (both from Brazil) in partnership with Season Bookings.
Starting up on 11th September with our label party and the release of 'Badegum', Written & Produced by Waio & Vegas:
@synk87music *IG*
[facebook.com]
Wir arbeiten mit dem system von
[vesita.ch]
um eine schlange am eingang zu verhindern registriert euch schon im vorhinein .
★ Max 99 Personen ★(de schneller isch de gschwinder )
★ Ausweiskontrolle ★
★ CORONA ★
Die Richtlinien vom BAG werden bei uns eingehalten. Wir bitte euch an diese Regeln zu halten.
Wir bitten dich, von einem Besuch der Veranstaltung abzusehen, wenn du dich krank fühlst. Bei dieser Veranstaltung kann die gültige Distanzregel nicht umgesetzt werden. Wir empfehlen deshalb, während der Veranstaltung eine Hygienemaske zu tragen. Durch enge Kontakte mit unbekannten Personen besteht ein Risiko, sich mit COVID-19 anzustecken.
Du musst beim Eintritt Vorname, Nachname, adresse,email und eine gültige Telefonnummer angeben. Diese Daten werden nach 14 Tagen gelöscht und können nur bei einem Ansteckungsverdachtsfall durch den kantonsärztlichen Dienst angefordert werden. Das Auskunftsrecht kann beim Patentinhaber geltend gemacht werden.
Die Aufnahme der Kontaktdaten dient der Rückverfolgung, falls es zu einem engeren Kontakt mit einer Person kam, von welcher ein COVID-19 Ansteckungsrisiko ausgeht. Die Kontaktdaten werden bei Bedarf der zuständigen Gesundheitsbehörde übermittelt. Du musst damit rechnen, dass eine 14-tägige Quarantäne verfügt wird. Offensichtlich alkoholisierten Gästen wird der Zutritt zur Veranstaltung verweigert
Location
Location
Schlaflos Aarau
Tellistrasse 118A
5000 Aarau
Anreise mit dem ÖV:

Ab Bahnhof Aarau, den Bus Linie 2 in Richtung Telli - Rohr nehmen.
dann bei der Haltestelle Delfterstrasse aussteigen.
ca. 100 m der Strasse in Bus Fahrtrichtung folgen, dann Rechts in das Kunath Areal nochmal ca. 70 m Laufen dann links.
Direkt neben dem Kiff...