Backend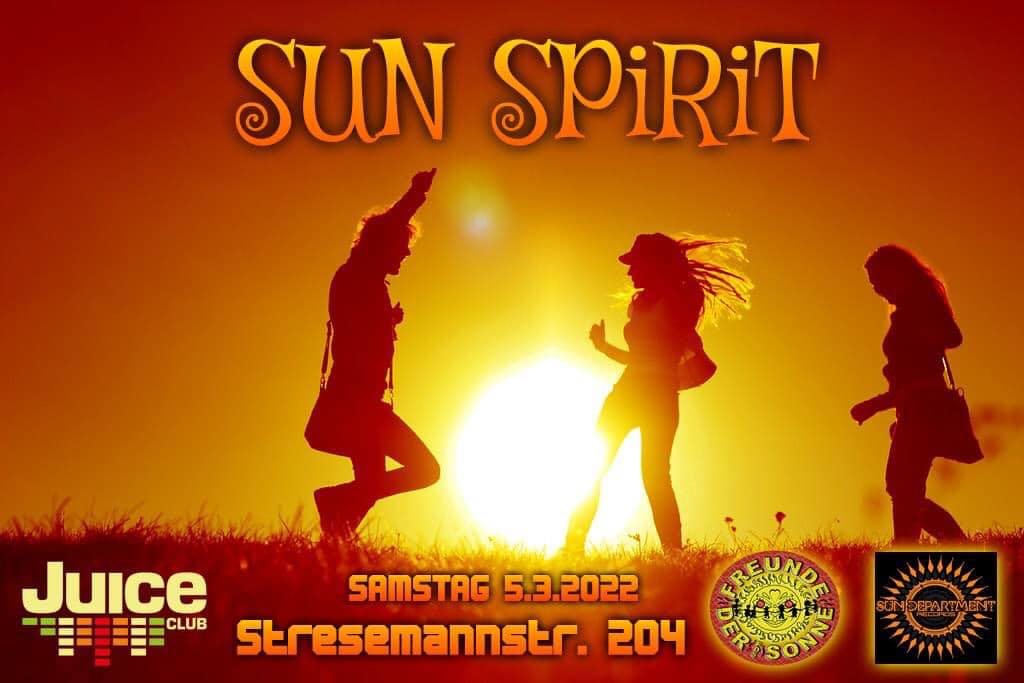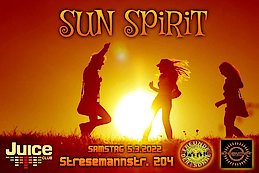 Info
********SPECIAL*********
DJ PSYFLAME :
🎧🎧🎧🎧🎧🎧🎧🎧🎧🎧🎧🎧🎧Make music not war🎧🎧🎧🎧🎧🎧🎧🎧🎧🎧🎧🎧🎧🎧
On 5th of march i presenting my new Compilation " Psychedelic trip beyond the Rainbow" in memory to all the Souls who left us tobthe other Side of the Rainbow
Juice Club in Hamburg.
@sunSpirit Party
Freunde der Sonne
Release soon on @Infinity Tunes Records
Am 5. März präsentiere ich meine neue Sammlung "Psychedelische Reise jenseits des Regenbogens" in Erinnerung an alle Seelen, die uns verlassen haben, um die andere Seite des Regenbogens zu verlassen
Juice Club in Hamburg.
@SunSpirit Party
Freunde der Sonne
Veröffentlichung bald auf @Infinity Tunes Records
ACHTUNG : 2G+ VERANSTALTUNG
CORONA SCHNELLTEST HAMBURG
Schnelltest, Samstag, 05.03.2022
Samstag, 5. Mrz. 2022 von 09:00 bis 18:30
[corona-schnelltest-hamburg.de]
Location
Location
Juice Club
Stresemannstr. 204
22769 Hamburg
Organizer
Organizer
FDS - Freunde der Sonne
[facebook.com]
Freunde Der Sonne: Psytrance aus Hamburg seit 1997
Sun Network: Psytrance in Ägypten seit 2011
Sun Department Records: Label seit 2012