Backend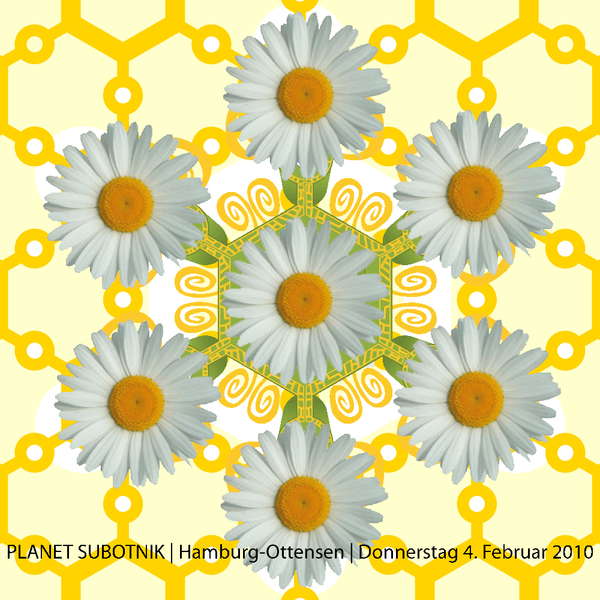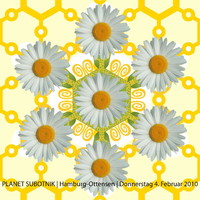 Live
Line Up
A night in something extra ordinary between DJ and live.
Info
Info
Subbotnik and voskresnik (from Russian words суббота [suˈbotə] for Saturday and воскресенье [vəskrʲɪˈsʲenʲjɪ] for Sunday) were days of volunteer work in the Soviet Union. The tradition is continued in modern Russia and some other former Soviet Republics. Subbotniks are mostly organized for fixing public amenities and other community services.
Subbotnik was also promoted in the 1950s in the Eastern Bloc countries and in particular in the German Democratic Republic (GDR), as the USSR sought to build up the GDR as the westernmost outpost of socialism in Europe.
In Czechoslovakia, a similar kind of work was known as Akce Z ("Action Z"), from Czech word zvelebování, "improvement", referring to the typical activities from garbage removal to housing construction. Folk wit claimed that "Z" stood for zdarma, i.e., "without pay".
MORE:
[wikipedia.org]
(click for Deutsch, Español, Francais and many more languages.)
Location
Location
Planet Subotnik
Große Brunnenstraße 55a / Hinterhof
22763 Hamburg
Entry
Entry
FREE ENTRY

UMSONST & DRINNEN - Getränke zu fairen Preisen!
Organizer
Organizer
Langobards International (psytraveller.net)