Backend
* * Straight to the Beat * * meets Bom Shanka & Free Radical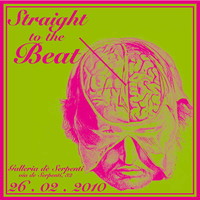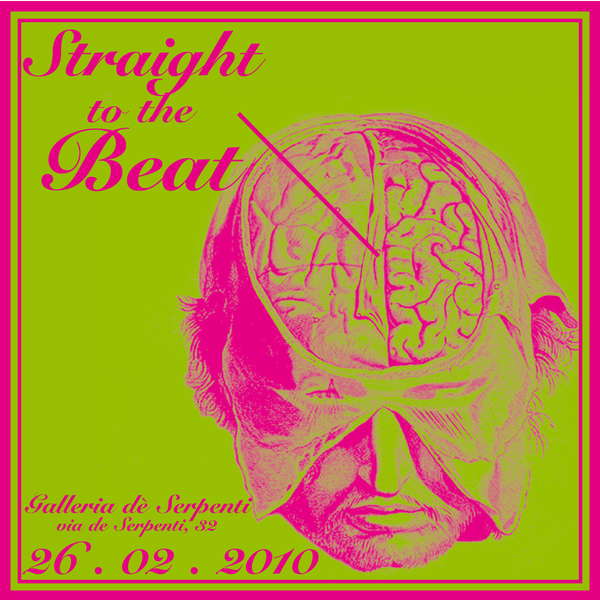 Line Up
** ** ** ** ** ** ** ** ** ** ** ** ** ** ** ** ** ** ** ** ** ** ** ** ** ** ** ** ** ** ** ** ** ** ** ** **
°MODULE VIRUS (Bom Shanka Music) °°° FIRST TIME IN ITALY °°°
[myspace.com]
[bomshanka.com]
Bruno Miguel Isidro was born in Portugal and at the early age of 14 he started developing his passion and building his knowledge of electronic music such as techno, drum & bass, chill out, ambient, and mainly psytrance.
In 2002 Bruno started playing djsets around the UK. After two years of playing various indoor/outdoor parties in and around London he came up with the Live act "Pokemon" which hasn't satisfied him completely and led him into further explorations of electronic music.
In 2006 Bruno came back with more developed and experience tested sound as "Dirty Noise". The sound was so much more dark, twisted and powerful than his previous work.
On May 2007 Dirty Noise and Gonza decided to work on united ambient music project "Outer Space Creations". Bruno continued working in both projects.
After two years playing in so many different parties they decided to follow different paths. Bruno was continuing his journey with his live act Dirty Noise and closely working with party promotions in Poland, Portugal and UK.
From 2007 until 2009 Dirty Noise has been playing in many parties such as Waveform festival, Psycdedelic Cirlce, Venom, Psy Invasion, Ramada festival, Mystik Systems, Phat Bull festival and many many more.
On April 2009 Bruno signed up with Bom Shanka Music record label and started working on his brand new project Module Virus.
MODULE VIRUS is a combination of full on, dark psychedelic trance and is as groovy and expressive as Bruno himself. The artist defines his music as being "dark and happy at the same time", "driving with some powerful bass lines", "very melodic with some crazy percussion".Surely you will see this guy playing around London and beyond. MODULE VIRUS is spreading. Be aware to be there!
°ASSAULT JUNKIES (Mind Expansion rec - Free Radical rec)
[myspace.com]
** ** ** ** ** ** ** ** ** ** ** ** ** ** ** ** ** ** ** ** ** ** ** ** ** ** ** ** ** ** ** ** ** ** ** ** **
Chill
[CHILLOUT, DOWNTEMPO,PROGRESSIVE, MINIMAL TECH]
° TRIMSIX (Nditina Dub Family) LIVESET
[myspace.com]
° MAX GANDALF vs DAM (Expander)
° NEMO (MinimalEmph - E.E.E. - LiquidOne)
[myspace.com]
Deco
Am_Anita
&
SPECIAL VISUAL By : KOOTER VM ( VisualCircus )
[myspace.com]
Location
Galleria dè Serpenti - via de Serpenti 32

Roma centro, vicinissima al Colosseo.

METRO B fermata CAVOUR.
Entry fee
Entry fee
6 EURIZ °°°°°°° INCLUSA TESSERA ANNUALE °°°°°°°
Organizer
Organizer
STRAIGHT TO THE BEAT EVENTS
From
Straight to the Beat *events* ·
2,535