Backend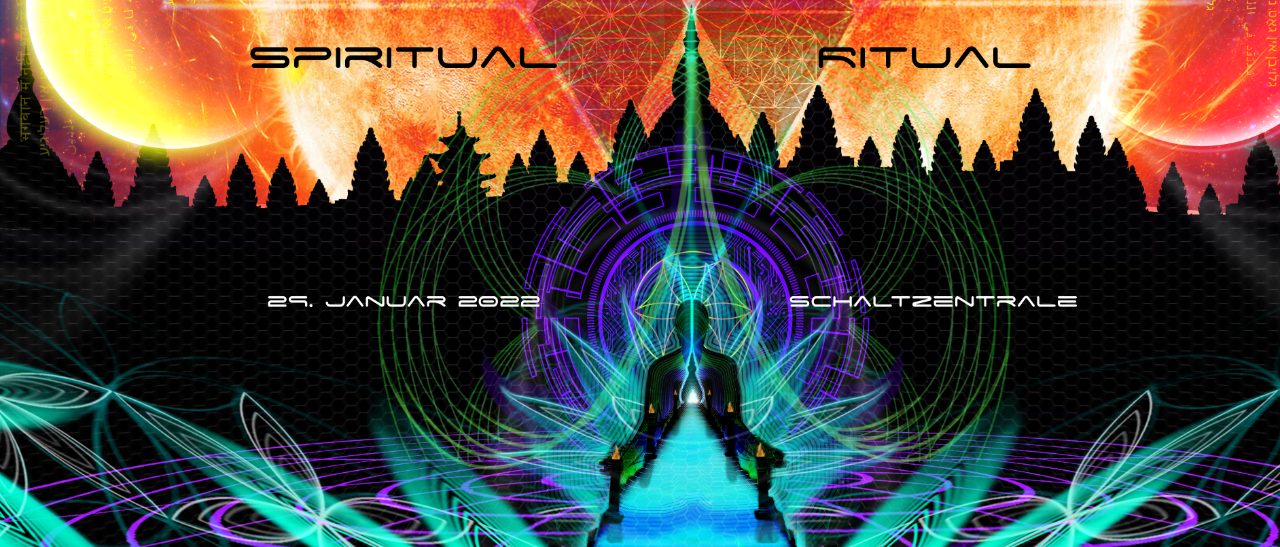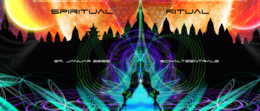 Line Up
Line Up
1st Floor:
Psykovsy 8h Live

more soon

2nd Floor:

more soon
Info
We are proudly present our newest Event series:
SPIRITUAL RITUAL
The Series its all about the artists and their Art.
Spiritual Ritual gives artists an space to fullfill their passion and show their full repertoire and skills in a massive way.
Over the top Soundsystem/Decoration/Visuals and above to support amaizing Acts.
Our first Artist will be:
PSYKOVSKY
[bandcamp.com]
soundcloud
soundcloud
soundcloud
soundcloud
[instagram.com]
[facebook.com]
[spotify.com]
Psykovsky is a maverick psytrance producer from Russia, began playing in groups as early as 12. Since 2000 Vasily has worked with a number of different solo and collaborative projects, and is nowadays acknowledged as one of the most auspicious psytrance artists. After a few compilation releases in the beginning of his solo career, soon in 2005 Psykovsky appeared on Vertigo Records with a superlative Debut album. By this moment he is the author of 13 long play collaborative albums, as well as numerous compilations on record labels like Osom Music, Tantrumm Records, Kamino, Akashik, Alice D and Temple Twister. With undiminished enthusiasm Psykovsky continues to engross listeners and successfully performs all over the world.
Soundsystem:
Funktion One by Lylava
[facebook.com]
Decoration:
Galactic Tree Tribe
[facebook.com]
Visuals:
Laz
[facebook.com]
Organizer
Organizer
Galactiv Tree Tribe