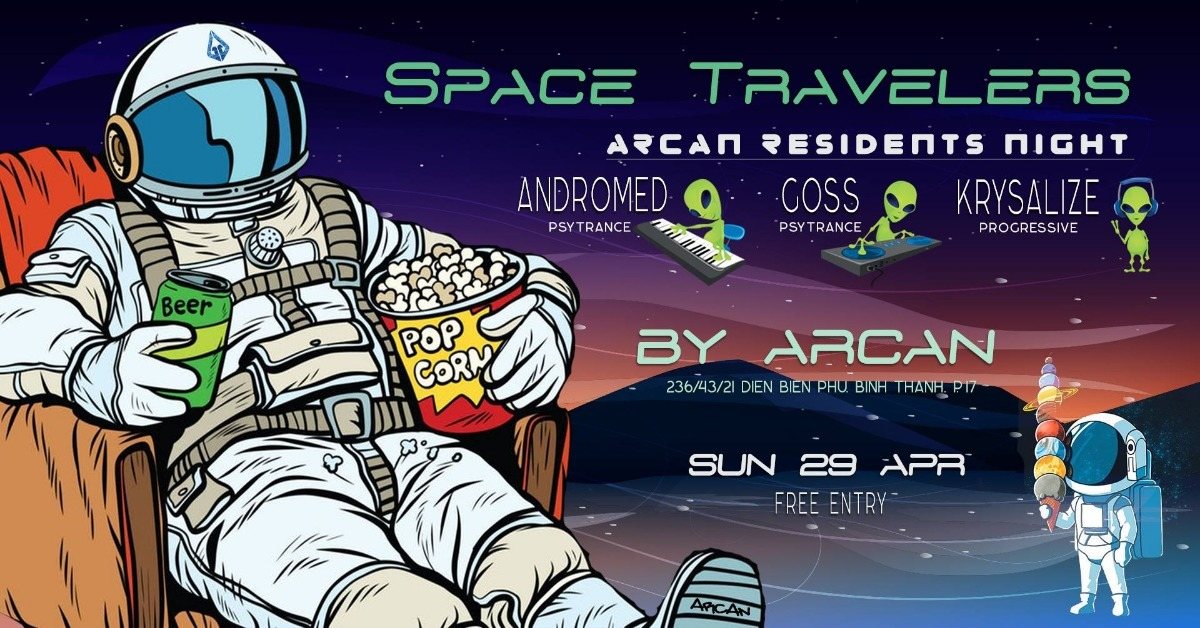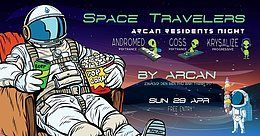 Line Up
Line Up
☢ Krysalize ☢ is a Dub & TeKno producer from France, recently installed in Saigon to co-found ARCAN with his brother Goss. He started producing TeKno at the age of 15 under the name of MiniGo. He played in several free parties and Teknival in France his 2h melodical Hardtek liveset « Onelive ». In 2015, Flo released his first Dub EP called « La Chenille Géante, le Cocon et le Papillon d'Or » as Krysalize. He does not hesitate to combine dub and Tek with his track « Happy End ». One Year later, he released his Second EP « La Légende des Tarcans ». Mixing is the last coming of his many abilities but his musical ear just sent it to the next level right away.

☢ Goss ☢ Trained by HADRA Festival Association TRANCEMISSION 2016, Goss proposes DJ sets exploring several music styles such as Psytrance, Hardtek, Raggatek, Acidcore, Tech-house and Techno. Since his come back to Asia, he has been making some noise as DJ and party organizer.
After touring for 2 months in Vietnam and Cambodia, Goss worked as resident DJ and organizer for Spirit Of Nature at May Cay. Since then he organised and DJed for several venues in Saigon such as Piu Piu, Last Call or Lighthouse and Broma.
His artistic signature is his unusual and strong powered music selection.

☢ Andromed ☢ ARCAN's event manager, discovers free TeKno parties and then the psytrance world and fall in love with it. He starts to learn how to dj and is formed by Transubtil association and Hadra (where he meets with the ARCAN brothers) among KokMok, Ayaska and Shred'er. He had the pleasure to do some gigs from Paris to Lille and Marseille. He expanded recently into live production in the psychedelic universe on the border of forest.
Location
Location
236/43/21 Điện Biên Phủ ward 17, Binh Thanh district, HCMC (ARCAN SAIGON)