Backend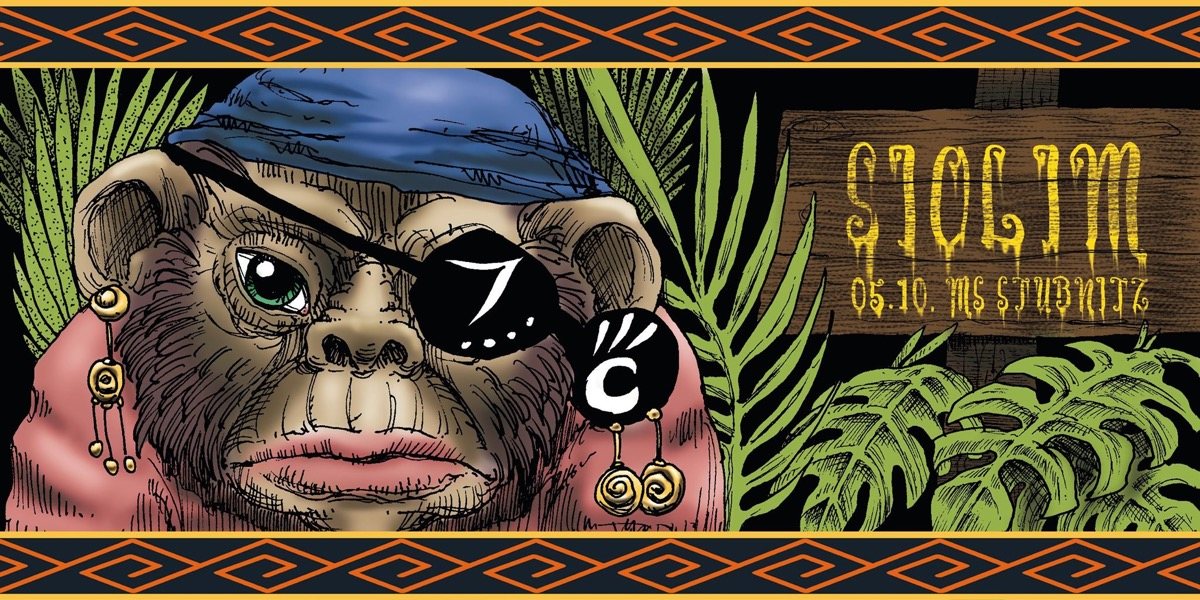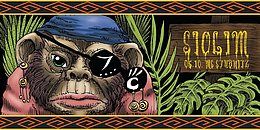 Line Up
⇒ Ash Roy [ Soupherb | Calcutta | Berlin ]
♫
soundcloud
⇒ Breger [ Soupherb | Siolim | Essen ]
♫
soundcloud
⇒ brojanowski [ Soupherb | Zenon | Hamburg ]
♫
soundcloud
⇒ Dsompa [ Believe Lab | Hamburg ]
♫
soundcloud
⇒ Javis [ Soupherb | Bremen ]
♫
soundcloud
⇒ Josephine Wedekind [ Digital Structures | Berlin ]
♫
soundcloud
⇒ Philipp Bardez [ Soupherb | Hamburg ]
♫
soundcloud
⇒ Reduzida [ Soupherb Hamburg )
♫
soundcloud
⇒ Surreal [ Soupherb | Hamburg ]
♫
soundcloud
Info
The Pirates from Zenon Records and Soupherb Records met in the jungles of Siolim in Goa and hatched a plan to take over the MS Stubnitz. They send some of their best sailors for this operation to bring their underground sounds to the shores of Germany. See you on board pirate.

⇒ 2 Floors - Psytrance & Techno
⇒ Funktion One Soundsystem
⇒ Marketplace
⇒ More acts to be announced soon

We do not tolerate nationalistic, racist, sexist, homophobic or otherwise discriminating behavior. Come and consume, but do not come to consume.

special thanks go to Brojanowski for the fantastic artwork and to Janny for the Funktion One sound system!
Location
Location
MS Stubnitz
Kirchenpauerkai 26
20457 Hamburg
Entry
Entry
⇒ Doors: 23:55

⇒ Entry: 14 €
Organizer
Organizer
Soupherb Records
Sinus Hamburg
TPE Parties
MS Stubnitz