Backend
Silvester tanz!: Amanita meets Animal Instinct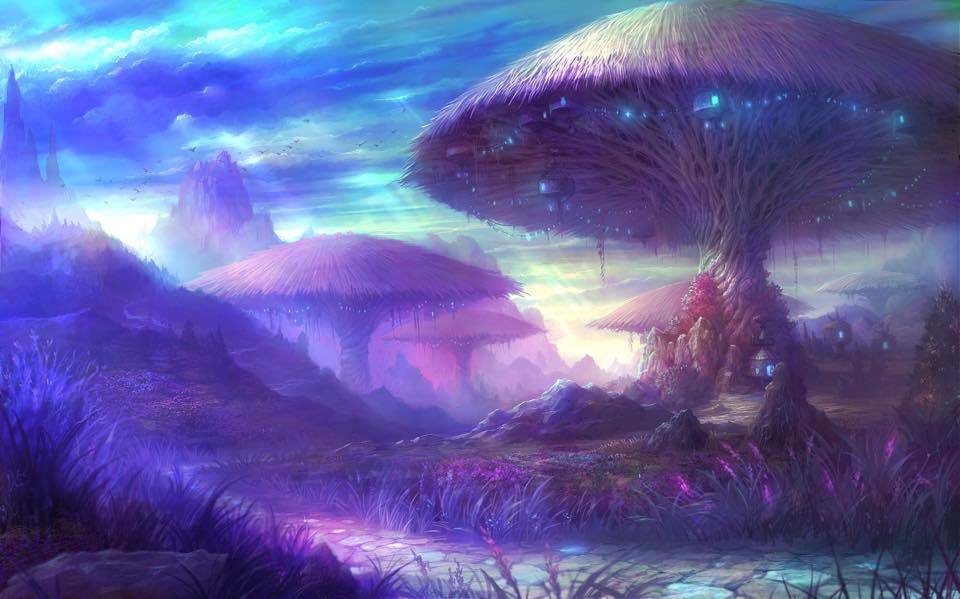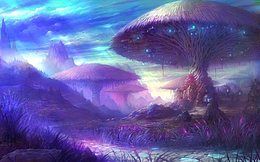 Line Up
finest Forest and psychadelic Music
Live Acts :
Silly Twit (Banyan records/URBAN ANTIDOTE) AT
soundcloud
SILLY TWIT is the magical output of Matakana and Sequin. Yearrr - Nice to mmee meeee you :) mme m mmee eee
Chudl (Banyan records) AT
soundcloud
Vox Fabri (Another Dimension/Visionary shamanic records) HU
soundcloud
New EP presentation
In 2016 he start his own project : Vox Fabri !!! He always try to create tribal organic atmosphere/soundscapes with abstract shadowy voices and sounds . He played a various parties and festivals in Hungary , Austria , Czech Republic , Slovakia , Croatia and Norway
Dj-Acts:
Serena (Urban Antidote Records) UK / IT
soundcloud
Serena is a rapidly rising talent on the London Psytrance scene.
She plays a deeply psychedelic yet, bouncy style of powerful
darkpsy and forest.
Fidelis (independent) AT
more details soon
Decoration made by
*Electronic Diversity , AT
[facebook.com]
*Freemarie
[facebook.com]
___________________________________________________
Sound System by
ॐ Patschugo Soundsystem ॐ
Info
Info
Das Jahr geht zu Ende, Animal Instinct und Amanita laden zum alljährlichen Silvester tanz!
Wir machen Silvester leistBAR und sagen DANKE für die schöne Zeit mit euch.
Kommt und feiert mit uns das ENDE und den ANFANG!!!!!
Mit feinstem Soundsystem, Shop, free Fruits und free Chai!

Eintritt gibt´s für 15 EURO, für ALLE die nicht von Nordtirol sind und mit dem Zug/Bus anreisen, 10 Euro.
Location
LIVESTAGE
Andechsstraße 67a
Entry
Entry
Eintritt: 15 EURO
Eintritt mit Bus/Zug Ticket : 10 EURO

ab 18 (Ausweis!)