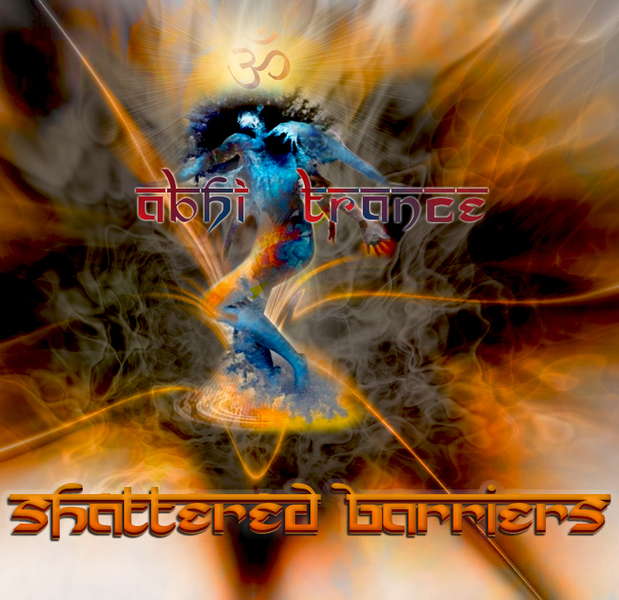 Line Up
FUNGUS FUNK (Blitz Studio,Russia)
[myspace.com]
BAMBOO FOREST (Spain)
[myspace.com]
ATRIOHM (Parvati Records, Macedonia)**UK debut**
[myspace.com]
SHIVA CENTRAL (Audio Ashram,India) ** UK debut **
[audioashram.com]
GAIANA (Pagan Records, Lithuania) ** UK debut**
[myspace.com]
ASIMILON (Bom Shanka,UK)
[myspace.com]
HOODWINK (Wildthing Records, UK)
[myspace.com]
FLOOTING GROOVES (Peak Records, SA)
[myspace.com]
LIFTSHIFT (Portugal) ** London Debut **
[myspace.com]
PEACE DATA (Arkona Creation, UK) ** UK Debut **
[myspace.com]
KALYUG (Audio Asharam, India)
[myspace.com]
SATTYANANDA ** UK Debut **
[audioashram.com]
LEMON TREE (Organic Records, UK) ** Playing Live Material **
Fedro (Brainwaves, Portugal) ** LIVE material **
DJs
Zooch (Arkona Creation, Lithuania)
Beardy (Wildthing Rec. , UK)
Unitone (Sunstation Records, Estonia)
[sunstation.ru]
BAMBOO FOREST (Exclusive old skool Dj set)
IMPULSE RESPONSE (Indian Connection, Panama)
vs.
BABA BHOLLE (Indian Connection, India/ UK)
Jarrox (Bom Shanka, Brazil)
Deco
Deco
Decor:-
Shoom & Sunflower Yegaveda, Lithuania
[yaga.lt]
ELANA
SWAMP TALES : Lithuania + UK
[swamptales.org]
Visuals:-IOFRA,(Italy)
Info
Info
For the celebration of life, we take great pleasure in bringing to lively people like yourself, a line up of great diversity and depth,together to a place sprouted out of passion, love for trance (music) & madness . Enter with an open heart, an ear to sounds and a pint of risk & we will take care of the rest. Make your own dance floor and feel conceptualize & energize. Welcome to "Shattered Barriers".
Location
Location
@Club Colosseum
1 nine elms lane,Vauxhall
london
SW4 5NQ
Entry fee
Entry fee
£10 Guest list by mailing list reservation through website guestbook .(www.abhitrance.com)
£13 b4 MIdnight
£15 After
Organizer
Organizer
Abhitrance with Indian connection & Planet Bob's Chai Emporium