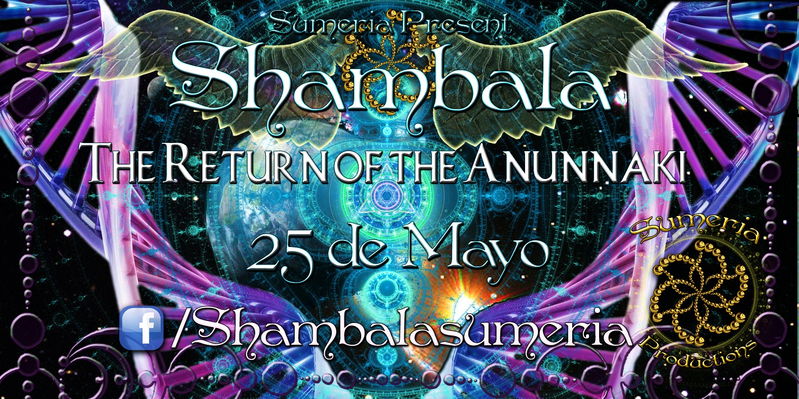 Chill
ambienced chill and smoke out by Sumeria Records and friends
Info
!!!MORE INFO SOON!!!
This special fullmoon edition we will take u on a journey through history and take you to another Galaxy far far away from ours!!!!!!!!!!!
!!!Line up soon to be anounced!!!!
This time we will be pleased by the spectacular visuals from Hypnotica who will transport us to another dimension!
[facebook.com]
Fluorescent lightshow by:
Zenergy Fire dancers
[facebook.com]
Themed decoration by:
Sumeria Productions
[facebook.com]
Organizer
Organizer
Sumeria Productions