Backend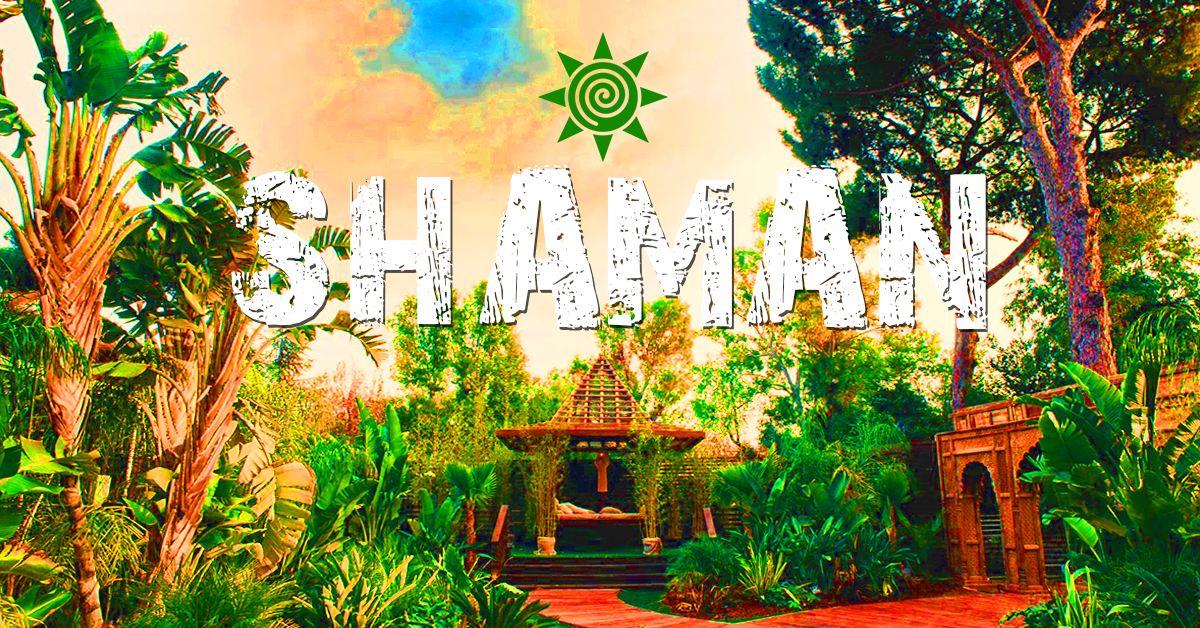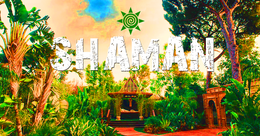 Info
Shaman ۞ The Sanctuary
ততততততততততততততততততততততততততত
We promote the connection of the individual with nature and with other levels of existence, cooperation and active, evolved support of all forms of life, in a mutual attitude of self-development and growth, which is spiritual evolution.
We are Modern Shamans
ততততততততততততততততততততততততততত
The Sanctuary Eco Retreat
Un luogo senza tempo per rifugiarsi dal resto del mondo e connettersi col proprio io, dove i sensi si risvegliano e si forgiano nuove conoscenze.
ॐ - Tropical fruit Bar
ॐ - Rituall of Fire
ॐ - Live Performance
ॐ - Tapas Bar
ॐ - Street Food area
ॐ - Secret garden
Dj set - Shaman Tribal Techno
Location:
[facebook.com]
ততততততততততততততততততততততততততত
SHAMANIC EXPERIENCE (18:00 - 19:00)
LA PRATICA ॐ
– Riscaldamento (Postura e Respirazione)
– Energia Primordiale
– Forma dei 5 Elementi
– Sequenza Yoga
– Elementi di Tantra
– Riassorbimento meditativo
– Condivisione dell'esperienza
Si consiglia un abbigliamento comodo.
[octopusages.com]
"L'esperienza è a numero chiuso" Prenotarsi scrivendo a:
info.octopusnet@gmail.com
ততততততততততততততততততততততততততত
Location
The Sanctuary Eco Retreat
Via delle Terme di Traiano 4a, 00184 Roma
[facebook.com]