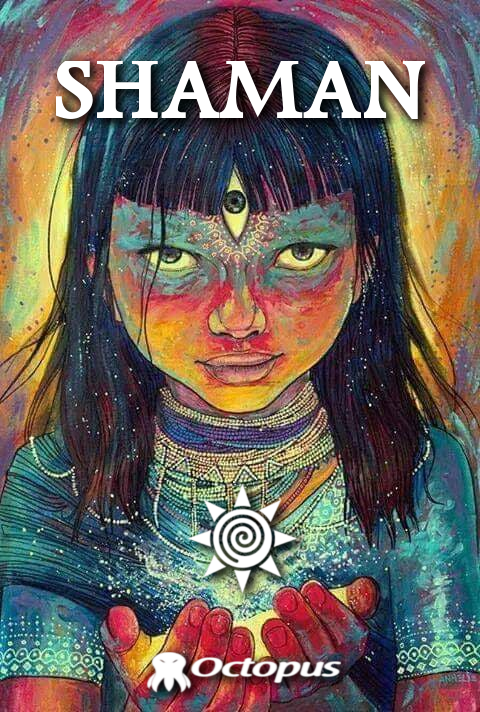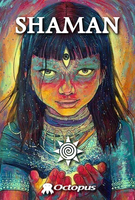 Deco
Deco
SAVE THE PLANET

No Bayer's Lycra ॐ Only Organic Deco
Info
Info
"We promote the connection of the individual with nature and with other levels of existence, cooperation and active, evolved support of all forms of life, in a mutual attitude of self-development and growth, which is spiritual evolution. We are modern shamans "
Link.:
[octopusages.com]
ॐ RITUAL OF FIRE
Location
Location
Samsara ॐ Eco Retreat
A timeless place to take refuge from the rest of the world and connect with your ego, where the senses awaken and forge new knowledge.
Location:
[facebook.com]
Entry
Entry
" FREE ENTRY RESERVED FOR MEMBERS ONLY "
MEMBERSHIP 2019
Online Euro 10,00
[octopusages.com]