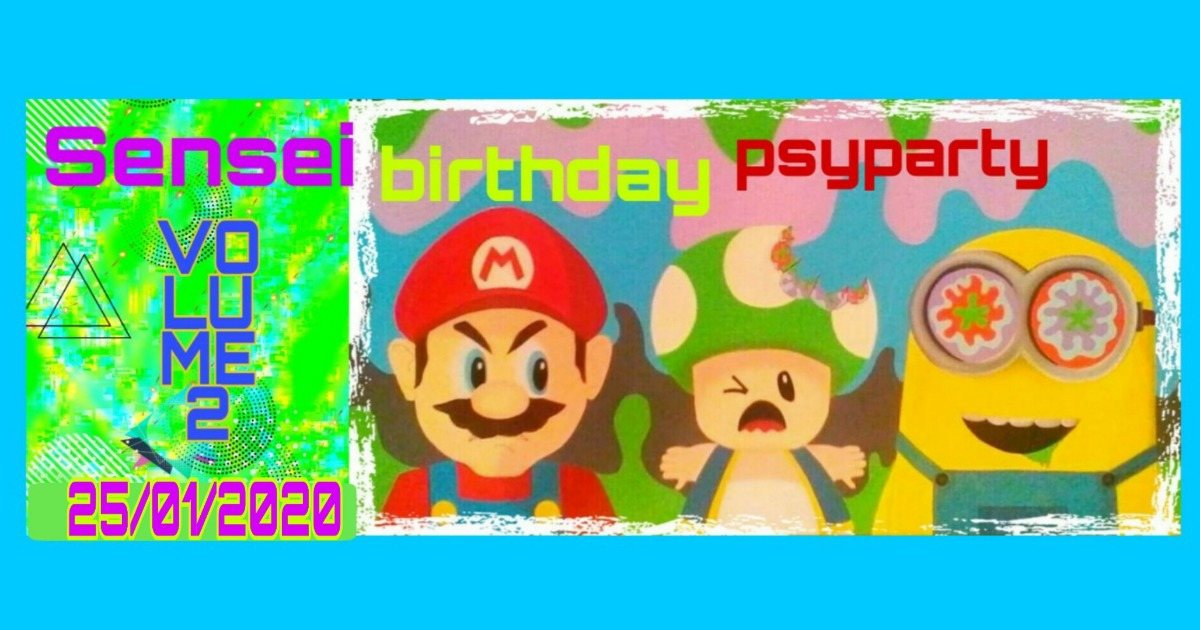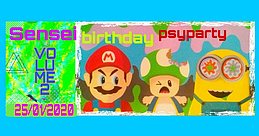 Line Up
HE LEN live set
K live set
soundcloud
TIE BREAK Dj set
Eùoé Live set
MARK (Psyfly Tribe)
RINGOTEK Live tekno set
PSYALIEN Dj set
ETI Dj set (Psycadelic Adventure)
BIBS Di set
EASYTRONICS Dj set
MICROTEK live tekno set
And more...
Info
Info
Psytrance, Progressive, Dark, Full on, Forest, Tekno, Hi-tech
Shop and art performance.
Location
Location
Luogo raggiungibile solo in macchina.
Place reachable only by car.
Entry
Entry
Ingresso riservato ai soci.
La tessera si può fare in loco.
Entrance reserved for members.
The card can be made on site.
Added

1y 10m

· Update

1y 10m

· 1