Backend
Sector of Frequency .::Root Sector Records meets UNDERtheGROUND::.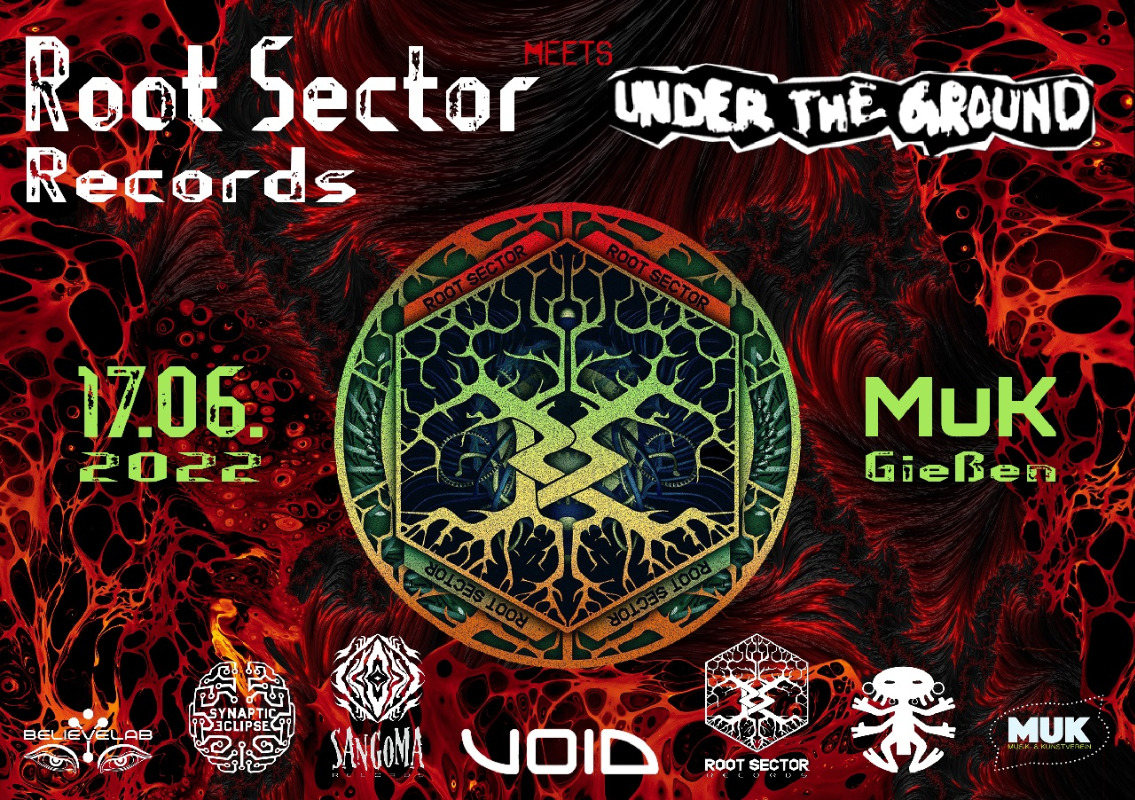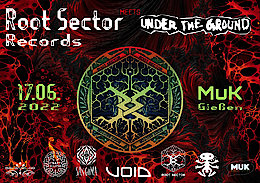 Info
Es ist wieder so weit; Sector of Frequency geht in die nächste Runde!
Root Sector Records und Under The Ground werden euch mit qualitativ hochwertiger Musik auf zwei Floors einen unvergesslichen Abend bereiten. Mit optisch ansprechender Dekoration und einem erstklassigen Soundsystem, sowie über 10 Künstlern melden wir uns mit einem Knall zurück, um mit euch gemeinsam zu feiern.
VOID Soundsystem by
► TTT Rental Hessen (Michael Turecki)
[facebook.com]
Photos by
► Yannick Kroll Fotografie
[facebook.com]
.
.
.
More infos soon...
Location
Location
MuK Gießen
An der Automeile 16
35394 Gießen
Organizer
Organizer
Root Sector Records