Backend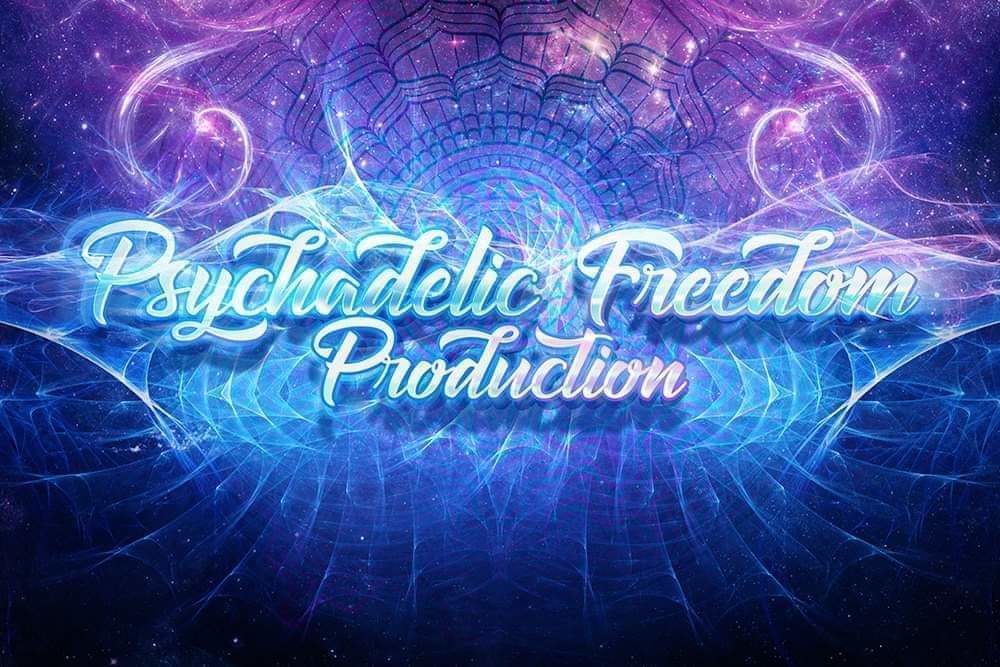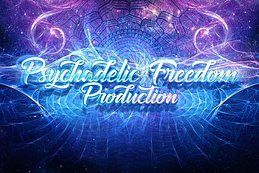 Line Up
RIVER OF FREEDOM
(Psychadelic Freedom Production)

HERZLICH WILLKOMMEN!!
IHR TANZWÜTIGEN KOBOLDE UND FEEN.

Wir Feiern diesmal an einem verzaubertem Fluss, am Ufer der Freiheit!! Unsere Ohren, versüssen wieder 5 Internationale Djs wie auch ein paar aus der Schweiz.

Als Highlight spielt Rigel (GRE) seine Tracks aus dem ganz neuen Album das erst am 2. Sept. rauskommt und wir das vergnügen haben, diese super Tracks das erste mal Weltweit Live zu hören.

unter anderem spielen:

LINE UP :

RIGEL (GRE)
(Ovnimoom rec.)

DALTON TRANCE TELEPORT (CRO)
(Green-Spirit)

FOGACA (BRA)
(Greentree rec.)

COCO D (D)
(B.A.M rec.)

DJ BMP (D)
(Freies Radio Karlsruhe)

WOODPECKER (LU)
(Psychadelic Freedom Production)

HIGH TRIP (SZ)
(Psytribe CH)

VIBRATEC (AG)
(Follow the white Rabbit)


Der ganze Platz wird uns Rasch at Hell Art
und Psychadelic Freedom Production mit Ihren Lichter und Dekos beschmücken um so eine wundervolle Atmosphere zu gestalten...

Eine tolle 5.6 KW Sound-Anlage bringt das Ufer so richtig zum Beben!!!!

Es wird Eine Bar vorhanden sein!!!!

Gleichzeitig Feiern wir noch den Geburtstag
von unserem geliebten Dj Woodpecker!!!

Daher haben alle September Kinder freien Eintritt. (Ausweis)

Der genaue Standort werde ich noch Posten!!
Oder eine PN an Mich: Roger Näpflin

Der Eintritt beträgt 15 Fr.

ab 18 Jahren!!! (Ausweiskontrolle)
no Dogs!!!!
no Glass!!!!
no Drugs!!!!
no Children!!!!

Psychadelic Freedom Production freut sich auf eine verzaubernde, Familiäre Party mit wundervollen Kobolden und Feen!!!!

Bis bald!!!!!!
Deco
Deco
Psychedelic Freedom Production
Organizer
Organizer
Psychedelic Freedom Production