Backend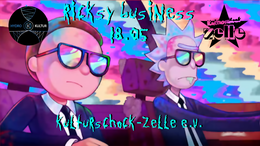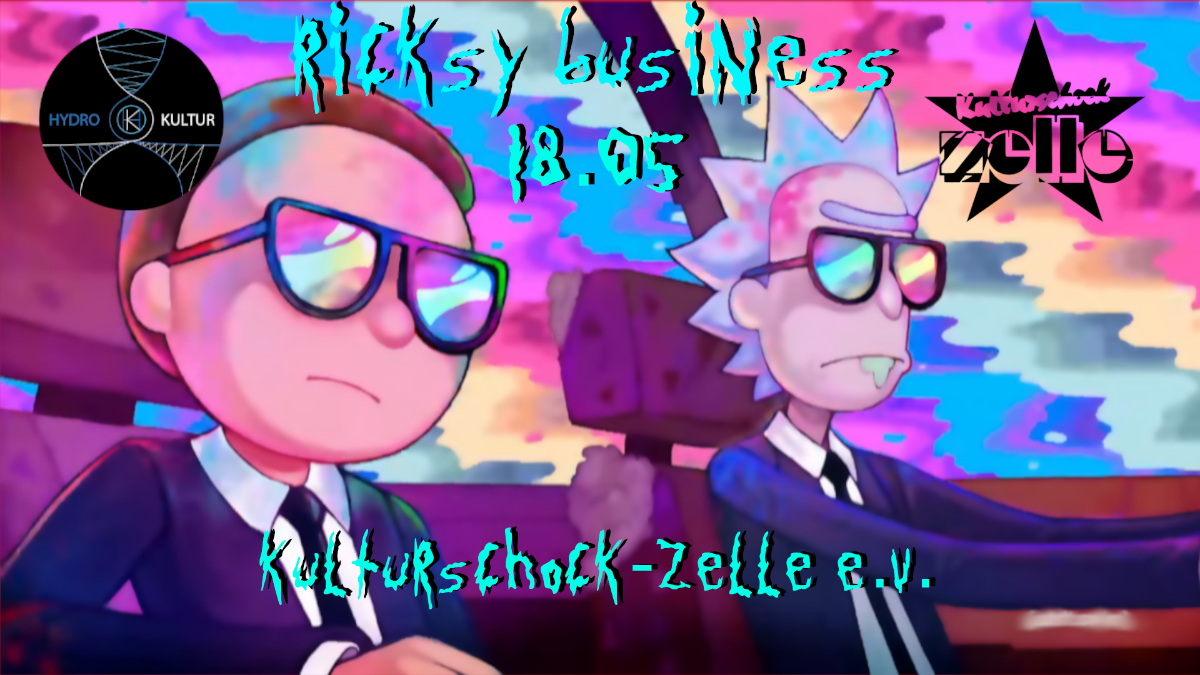 Info
Es ist bald wieder Mai, das heißt die Meisten verbringen noch die Zeit damit sich von dem anstrengendem Winter zu erholen: Falsch! Bei uns geht es mitten im Monat weiter mit einer der besten GOA's im Jahr. Ganz getreu Rick and Morty verwandeln wir die Zelle nur für euch in ein universe spaceship adventure und hoffen das ihr zusammen mit uns einen großartigen Abend erlebt!

INFOS:

LINEUP:
Mainfloor: (Proggi / Psytrance)
????

Hydrokulturfloor: (Forest / Hitech / Darkpsy)
????

Beginn: 22uhr

Eintritt: 5€

ACHTUNG:

Die Veranstaltung ist ausnahmslos ab 18! Wir nehmen keine Elternzettel an!

Wer andere in der Zelle respektlos behandelt, oder ein Nein nicht akzeptieren kann, fliegt ohne Diskussion raus!

Rassismus, Homophobie, und alle Arten menschenverachtender Einstellungen haben bei uns keinen Platz!

Wer in der Zelle Drogen dealt oder nimmt fliegt raus!

Im Innenbereich gilt striktes Rauchverbot!

Wir haben Lust mit euch eine wunderbare Nacht zu verbringen, und mal wieder ordentlich das Tanzbein zu schwingen!
Wenn ihr motiviert seid uns beim Aufbau dieser Party zu helfen, oder Ideen für die Dekoration habt, kommt gerne vorbei oder meldet euch bei uns. Am Abend selbst brauchen wir natürlich auch immer Unterstützung, denn ohne freiwillige Helferinnen keine Party; eine kleine Barschicht oder Kassenschicht hilft uns sehr weiter, und euch erspart sie den Eintritt ;)
Wir freuen uns auf euch ♥

Eure Zelle

COME TO ZELLE CAUSE SHE KNOWS HOW THE HASE LÄUFT!
Organizer
Organizer
Kulturschock-Zelle e.V.