Rejuvenate The Psyche - Nepali Newyear 2079 - 2080 Edition 🇳🇵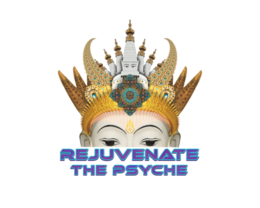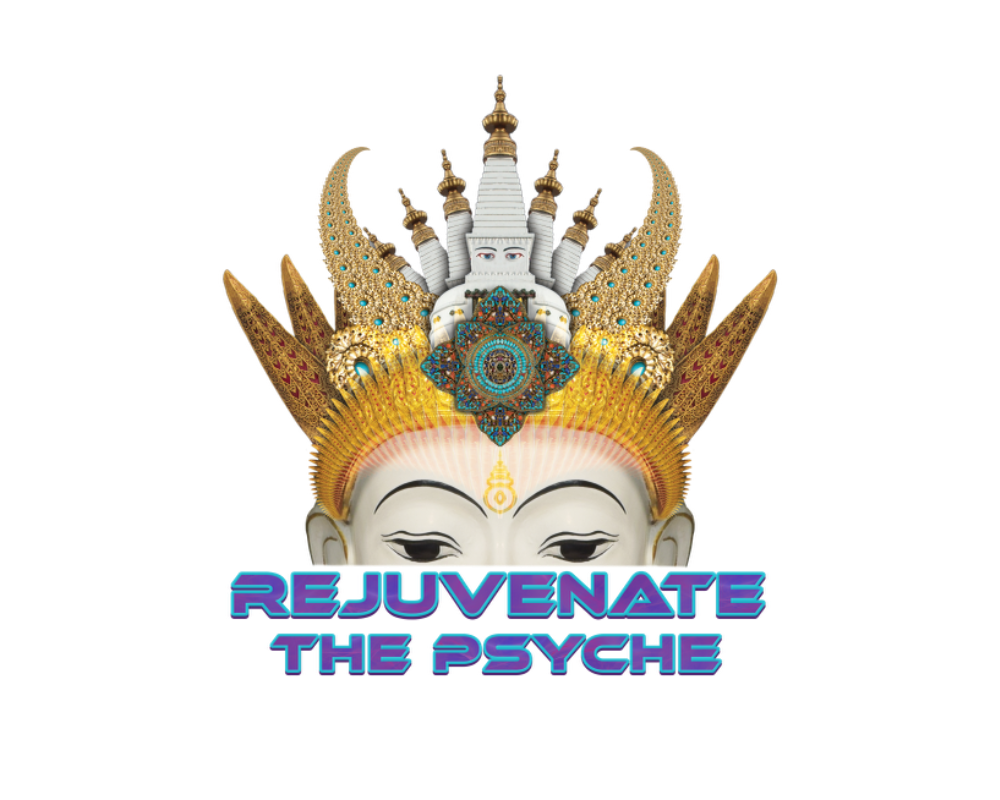 Line Up
Line Up
Visit - Rejuvenate The Psyche - instagram/ Facebook
Info
Rejuvenate The Psyche - Nepali Newyear 2079 - 2080 Edition 🇳🇵.
14 April 2023 Friday

Event starts at 14 April Friday, 12 pm afternoon till 15 April Saturday 12 pm afternoon.

We will provide you evening dinner, bed and breakfast.
For dinner we have a wonderful cousin served to you of your choice by our chefs 👩‍🍳 which you have to purchase.

Do not expect to buy tickets at the entrance, there won't be door sale .
The location will be shared to you only after you purchase the tickets .
There will be no entry after 6pm .

See you all soon !
Location
By the River
2 hour away from kathmandu
Chitawan
Organizer
Organizer
Rejuvenate The Psyche