Red Buddha - Reconnection
Hamamatsu City/Shizuoka ·
Japan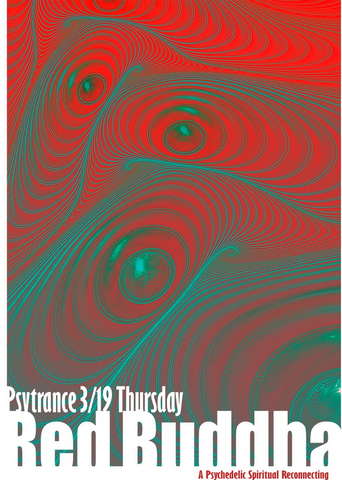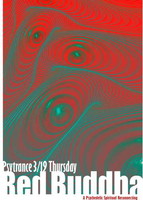 Live
Line Up
Nao (Solo Guitarist)/DFP, Payaka Gakudan
Guest Djs:

Gerry/DFP Bali
Baba/Con-vention

Vj:

Su/Hamamastu

Djs:

Chiaki/DFP Bali,Moon Juice
Takako/Moon Juice
Kg/DFP Japan, Exiles
Taka/DFP Japan
Info
Info
The Red Buddha event began from a Japan-Bali friendship connection and a love for psytrance and progressive music. It has been spreading this positive for over 8 years now. Always fresh and at times experimental, sharing the stage with live musicians. The event continues to bring in friends from all over Japan and even beyond. We thank you for your continued support and invite you once again to experience the magic of Red Buddha. Om shanti shanti om!
Location
Location
Club Planet-Cafe

B1FArs Parking Bld 223-1 Motoshiro-cho
City/Town:
Hamamatsu, Japan
Entry
Entry
Yen 2,500 for Men (Yen 500 Off with Flyer) includes a free drink.

Yen 1,500 for all Women.