ravespirit en el festival irracional de valdepielago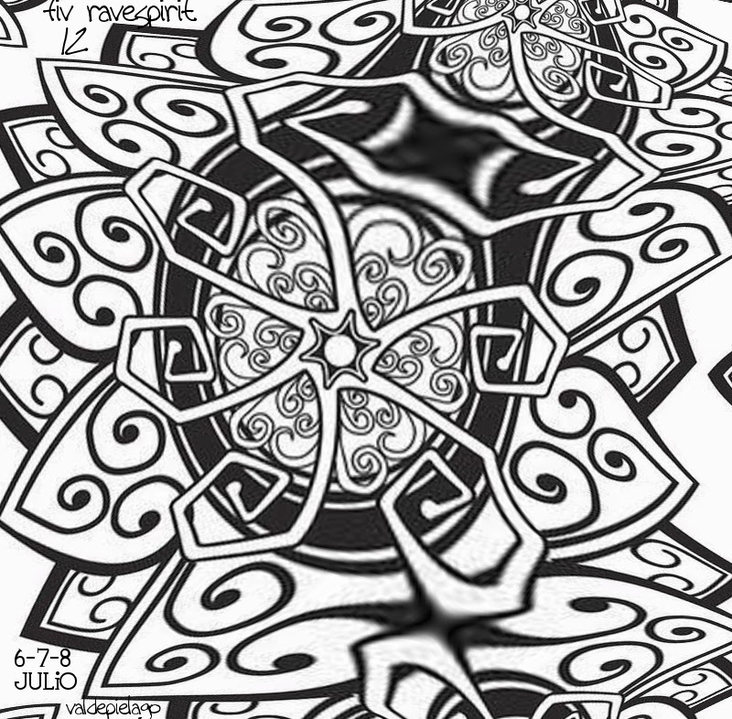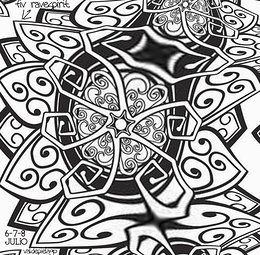 Line Up
zona fiv: electronica...fiv y amig@s
zona ravespirit: psytrance
- alvaro exor
- irreverpsible
- jaumeth
- kiko tiberio
- oso
- sean system
- skarabo
- sybannac
- wyllyw
- zanahuasca
Info
Info
No es un festival o evento comercial.
No bar, no puestos de comida, no mercadillo. Tampoco hay agua potable, trae lo que vayas a necesitar, y recoge la basura que hayas generado al marcharte.
Entorno natural, a media montaña, calor y sol durante el dia, frio por las noche.
No está permitido hacer fuego, por riesgo de incendio.
-----
This is not a festival or commercial event.
No bar, no food stands, or flea market. There is no drinkeable water. So you have to bring with you everything you will need, and take back with you the garbage you generate.
Natural enviromente, midheight mountains, so sunny and hot during day, cold at night.
No fire allowed, risky place.
Location
Location
valdepielago, leon
Organizer
Organizer
fiv y ravespirt