Backend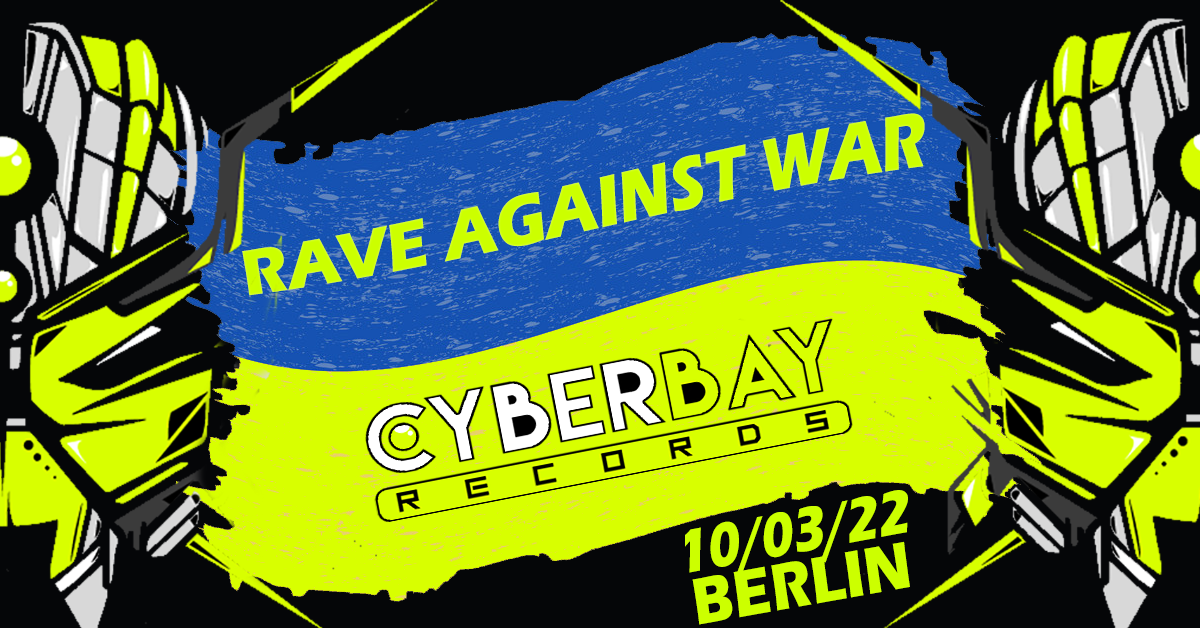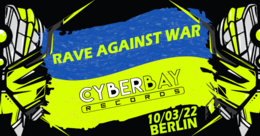 Line Up
We rave - against war!
We rave - against murder!
We rave - against hate!
We rave - for peace!
We rave - for freedom!
We rave - for love!
Let's gather and rave for a good reason!!!
As some of us have a relatives, family, friends in Ukraine, we thought how can we help: so we decided to organize this party, all your donations will go to humanitarian help for Ukrainian people that really need it now!!! Thanks to Kulturhaus Kili that giving us the location for this event to happen, and thank to all the artist, dj, and people who answered this call, please help us to share this event, invite friends.
The entrance will be on donation base.
We will donate all the money to Ukrainian children.
If u willing to help more u can also donate here:
[in.ua]
LINE UP:
Biomekanik - Live
soundcloud
Walhalla project - Live
soundcloud
Yuxibu - Live
soundcloud
Hans Dunkelkammer - Live
soundcloud
Alpha
[click here]
Don
soundcloud
Rakasa
soundcloud
+ Chillout stage:
Rakasa on Dub
[click here]
Subway
soundcloud
Entry 18+, 2G + ( also boostered people need a test)
Location
Location
Wiesenweg 5-9, 10365 Berlin
Organizer
Organizer
CyberBay records