Backend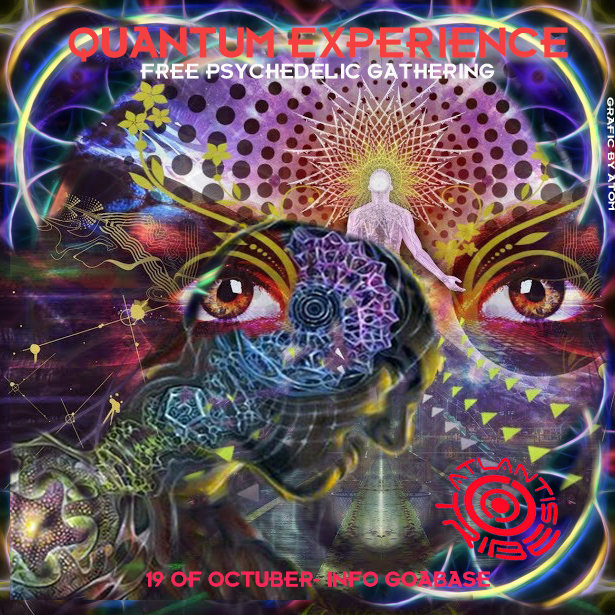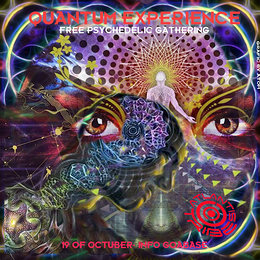 Line Up
LINE UP :

PALMESTER 23.30 01.30 (INTRO PARTY)
Kids of sun/s.u.n. project
+
AMANITA 1.30 2.30
Kid of sun
+
MIMOSA 2.30 3.30
Mimosart
+
DARLEZAR 3.30 4.30
Zahori
+
ATOM 4.30 5.30
Atlantis Tribe
+
PAKO 5.30 6.30
Atlantis Tribe
+
DALLONJI 6.30 7.30
Atlantis Tribe
+
MAYASTRAL 7.30 8.30
Visions of Paradise
+
INTRA PSY 8.30 9.30
zahori/Kids of Sun
+
TANO 9.30 10.30
Indiendent
+
ANANDA SHANTY10.30 11.30
Indipedent
+
FULLMOONHUNTER 11.30 TO 12.30
Indipendent
+++++++++++++++++
+++++++++++++++++
LINE UP CLOSE /LINE UP LISTA
+++++++++++++++++++
Deco
FLEX DESIGN MAPPING AND DECO, MIMOSART , ATLANTIS TRIBE ,
Info
Info
FLUOSHOP-BAR-TURBOSOUND SYSTEM - FIRE SHOWS AND MORE...
Location
G.P.S :
[google.com]
EL TOPO MEDANO - TENERIFE SOUTH
ENGLISH:
TF1 HIGTWAY- EXIT AT SAN ISIDRO EL MEDANO AND GO IN THE SEA DIRECTION.IMMEDIATLY AFTER THE GAS STATION (CEPSA -RED COLOUR) TURN ON THE LEFT AND FORWARD 200 MT AND PARK THE CAR.
ESPAÑOL :
SALIDA TF1 SAN ISIDRO EL MEDANO.COGE CARRETTERA HACIA EL MEDANO JUSTO PASADA GASOLINERA CEPSA (ROJA ) ENTRADA A MANO IZQUIERDA . SEGUIR 200 MT Y APARCAR.
Entry
Entry
DONATIVO RECUPERO GASTOS
Organizer
Organizer
ATLANTIS TRIBE E FRIENDS
Web
FACEBOOK = atlantis tribe