Backend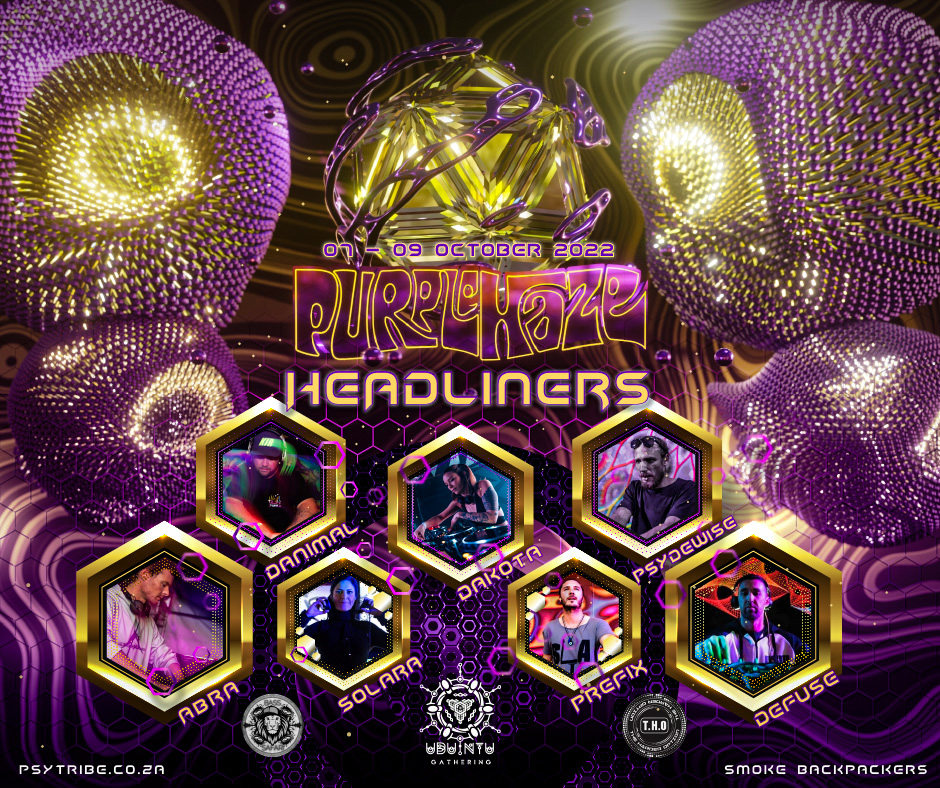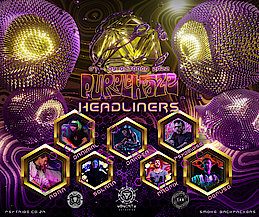 Line Up
Main floor artists:
ABRA (GR) (Our Minds)
Boogy Monsta (KZN) (Mozamboogy)
Chen
Danimal (GR) (Sun Department Records)
Double Story
eXeBug (GR)
Garden of Eden (KZN) (Patronus Records)
Kookie Monster
Mowgli (Woo-Dog)
Pratickle (TranceIt)
Prefix (CT) (MOOV)
Psydewise (GR) (Our Minds)
Ruderalis
Satori (GR)
Solara (Our Minds)
Symbiosis (KZN) (OneLove)
Teledelic (Conscious Records)
Twist of Fate
more to follow....
Info
60s Hippie Style event with Psychedelic Main floor and Techno & Drum and Bass on the alternative floor.
Family friendly (Children and Dogs allowed)
═════════════════
**IMPORTANT NOTICE**
═════════════════
- NO children on the dance floor without adult supervision after dark.
- NO Glass bottles allowed;
- NO private fires allowed;
- NO independent sound systems allowed;
- NO illegal substances allowed;
- NO weapons of any kind allowed; and
- NO bad attitudes allowed;
- NO SEXUAL HARASSMENT OF ANY KIND WILL BE TOLERATED!
Location
Smoke Backpackers and Events venue
Organizer
Organizer
Stefan de Beer
58 Montrose Ave
Northgate
Johannesburg
Added

2m 4h

· Update

1m 24d

· 1